Jefferson Receives $2.8 Million Grant from the Bristol-Myers Squibb Foundation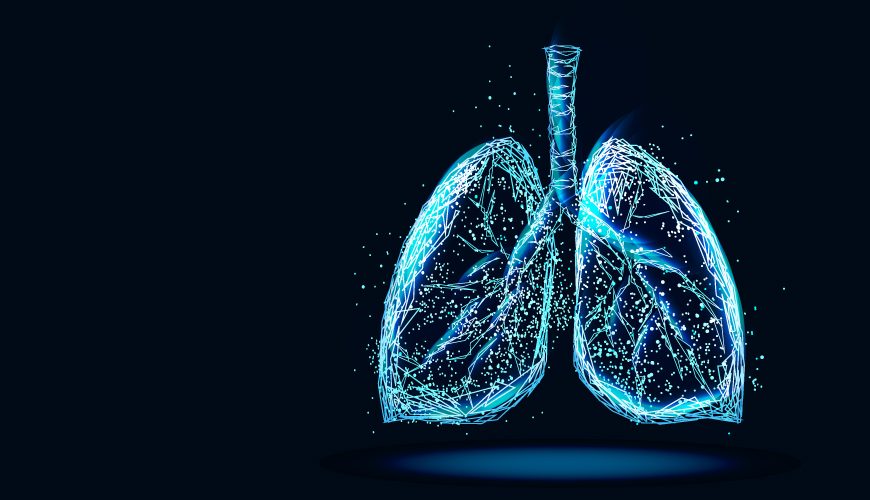 Grant will be used to increase lung cancer screening and care in vulnerable populations.
The Bristol-Myers Squibb Foundation has awarded Thomas Jefferson University and Jefferson Health $2.8 million to bring lung cancer screening, care, and prevention programs to underserved communities in Philadelphia.
Jefferson, home to the NCI-designated Sidney Kimmel Cancer Center and the Jane and Leonard Korman Respiratory Institute, will use the gift to launch a citywide campaign in low-income, high-risk communities to increase knowledge about lung cancer, promote prevention, reduce the stigma of the disease, introduce screening programs, and improve lung cancer care and outcomes.
"The disparities in cancer mortality in Philadelphia are unacceptable," said Stephen K. Klasko, MD, MBA, president and CEO of Jefferson. "As part of our commitment to our community, we want to establish greater collaboration between Jefferson Health patients, clinicians and community partners. We are grateful to Bristol-Myers Squibb for making this investment to improve the lives of Philadelphians."
Philadelphia ranks the highest in poverty among the nation's 10 largest U.S. cities, and also has the highest rate of smoking—the leading cause of lung cancer among adults.
"Because of Jefferson's location, we are already connected to some of the most medically vulnerable residents in the city, and have an immediate opportunity through our clinical base to engage those at highest risk," said Gregory Kane, MD, the Jane and Leonard Korman Professor of Pulmonary Medicine and chair of the Department of Medicine at Jefferson. "We operate hospitals in neighborhoods with the highest lung cancer burden, and can reach out to minority populations at risk for lung cancer with a model prevention and control program."
Despite new national lung cancer screening guidelines and broad reimbursement, rates remain very low, with less than 4 percent of eligible people getting screened. This problem is compounded in impoverished areas of Philadelphia where the average family income can be well below the federal poverty level. Lack of effective communication about the purpose and process of screening, screening services, and treatment results in higher mortality rates for cancer patients in the city. Jefferson aims to collaborate with clinical and community partners to remove barriers and provide lung cancer programs to the city's uninsured and underinsured residents.
"We are proud to support Jefferson's inclusive approach to establishing a new standard of care and support for Philadelphians at high risk for lung cancer," said John Damonti, president, Bristol-Myers Squibb Foundation. "This initiative will help ensure no patient is left behind as well as improve health outcomes for vulnerable populations."
These efforts will be led by the Korman Respiratory Institute, a collaboration between Jefferson Health and National Jewish Health, the combined services of the Sidney Kimmel Cancer Center and its Center for Health Decisions, and the Center for Urban Health, a signature program of the Jefferson Department of Family and Community Medicine.
About the Bristol-Myers Squibb Foundation
The mission of the Bristol-Myers Squibb Foundation is to help reduce health disparities by strengthening community-based health care worker capacity, integrating medical care and community-based supportive services, and mobilizing communities in the fight against disease. For more information, please visit Bristol-Myers Squibb Foundation or follow them on LinkedIn, Twitter, YouTube, and Facebook.
For more information, visit Jefferson.edu/Korman. 

Media Only Contact:
Jessica Lopez
215-955-5291
Jessica.Lopez.2@Jefferson.edu