Ways to Give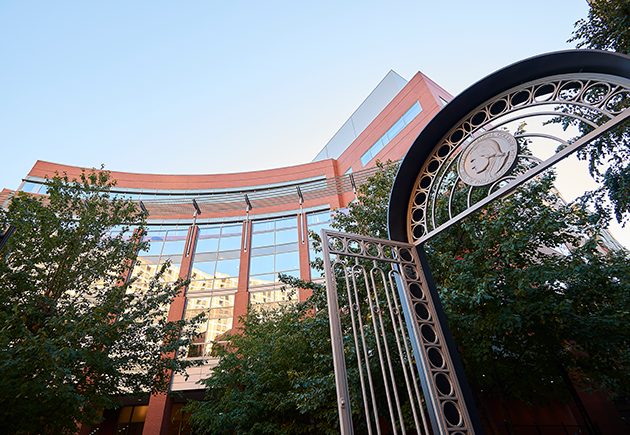 There Are Many Ways to Support Jefferson
There are many ways you can support Thomas Jefferson University and Jefferson Health to make a difference in the fields of education and healthcare. Each type of gift offers different advantages, which you can read about below.
We are a 501(c)(3) tax-exempt nonprofit organization. Please call 215-955-1635 for our federal tax ID number.
Cash, Checks, Phone & Online
Cash gifts are the easiest and most direct way to give to Jefferson and are fully deductible for individuals who itemize on their federal income tax return. If you would like to make a gift by mailing in your credit card information, we recommend you print our donation form, complete it in full, and include it with your mailing.
Mail all checks and forms to:
     Jefferson
     Office of Institutional Advancement
     Department 825434
     P.O. Box 71331
     Philadelphia, PA 19176-1331
Questions? Please contact Sarah Staley Niebauer at 267-734-4324.
Magee Rehabilitation Hospital
Make a gift online
Phone: 215-587-3090
Make check payable to "Magee Rehabilitation Hospital Foundation"