About Us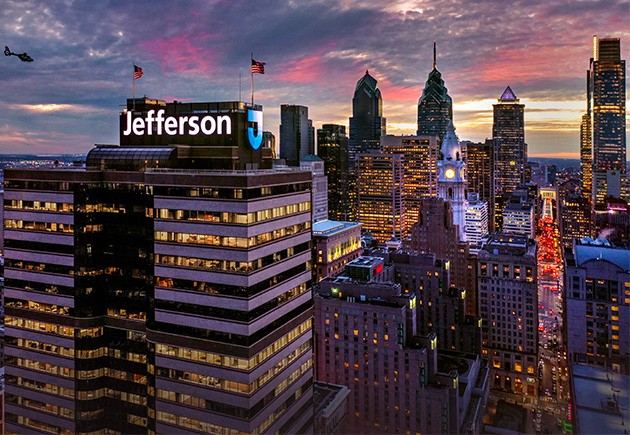 Jefferson's Office of Institutional Advancement
Jefferson is redefining what's humanly possible each day in classrooms, clinics, and laboratories, inspiring the support of generous benefactors looking for the highest return on their philanthropic investments.
The Jefferson Office of Institutional Advancement's purpose is to seek, acquire, and manage charitable contributions from individuals, organizations, corporations, and foundations. These contributions advance Jefferson's mission of clinical care, education, and discovery. This enables Jefferson to conduct groundbreaking research, strengthen our academic departments, invest in cutting-edge medical resources, provide scholarships to students, and improve the health of our patients, families, and community.
Have a question? Use the staff directory to find the appropriate person to help you. 
Careers
Everything we do supports Jefferson's mission: We improve lives. We are currently hiring for a number of professional positions. View our careers page for openings and more information.