COVID-19 Better Together Fund Impact
The COVID-19 pandemic impacted the world and challenged Jefferson to new levels. Along the way, it created severe financial hardships for thousands of Jefferson employees and students. But our alumni and community of friends rose up to give aid and comfort—to show that we are better together.
In mid-March, Jefferson President and CEO Dr. Stephen K. Klasko made a $100,000 gift to launch the COVID-19 Better Together Fund, which rushes aid to Jefferson frontline staff, employees, and students whose lives have been shaken by coronavirus.
Senior leadership contributed over $400,000 to the cause. The Boards of Trustees gave nearly $900,000. In total we created a fund with over $7 million that helped over 4,600 members of our Jefferson family through these challenging times.
The COVID-19 Better Together Fund meant so much to so many of our Jefferson family members. For one employee, it meant being able to pay for food and rent. Another was grateful it helped care for an elderly parent. And one just felt heartened because it "reaffirmed that humanity and compassion still exist in these difficult times."
Statistics and Reach
Donations
$7,507,740 raised
4,894 donors
donors from 44 states
$3,920,000 generated from matches
$182,500 generated from challenges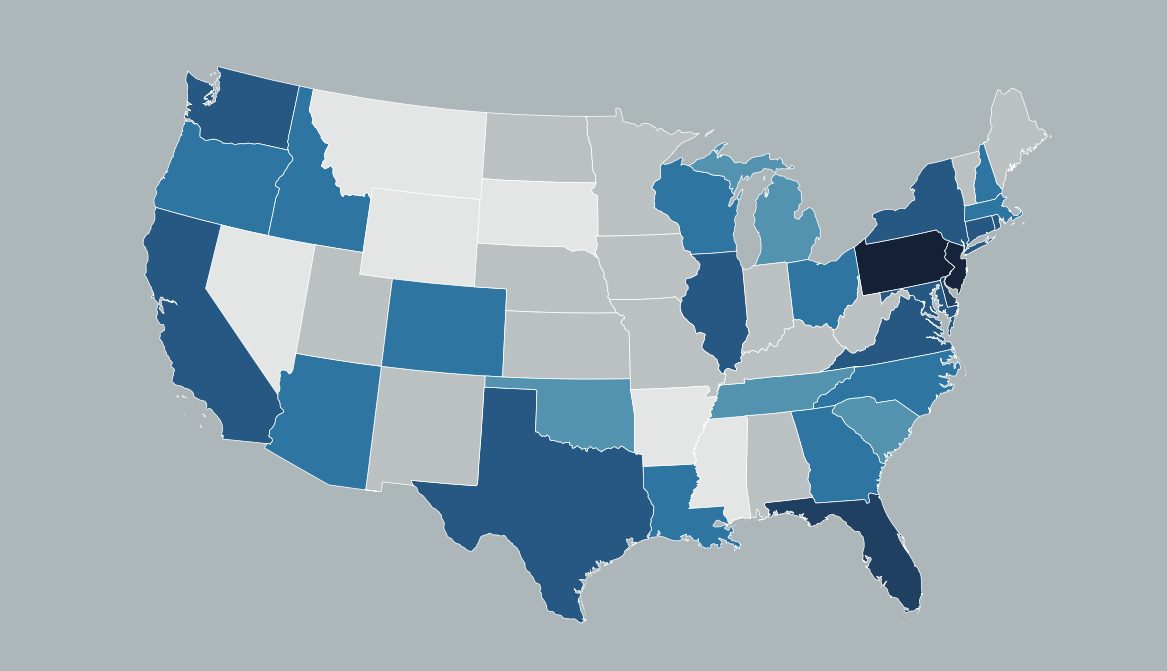 Recipients
3,665 employees received assistance
Average disbursement check amount: $1,800
264 students received assistance through JeffSecure—make a gift and learn more at Jefferson.edu/GiveJeffSecure
Donor Affiliations
38% grateful patients
12% alumni
25% faculty/staff
3% trustee
21% friends
1% parents
Top Needs Covered
Loss of income from spouse or partner losing job and need to make ends meet for
child care and elder care
mortgage/rent
transportation