Jefferson Alum Wins National Finance Award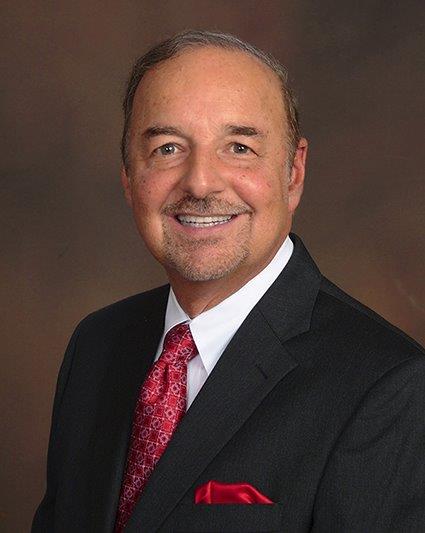 For Walter J. Schwenk '76, being successful means being able to pay it forward.
Schwenk, a graduate of Philadelphia College of Textiles and Science (now Thomas Jefferson University), is Managing Director - Investment Officer at Wells Fargo Advisors in Marlton, New Jersey. He was recently named to Forbes' 2019 Best-in-State Wealth Advisors list—an honor bestowed upon top advisors across the country.
Schwenk says he has always had a passion for business and finance, and for helping people achieve their financial goals. He has also had a passion for helping to improve the world around him on the national and local level.
"Part of being successful is being able to give back," he says.
He began his career in finance after "hustling through college," earning a bachelor's degree in business administration/accounting and finance in three years by taking additional night and summer classes, and adding extra credits during his last two semesters. He also traveled north for Saturday classes at the New York Institute of Finance.
He took the Series 7 exam (also known as the General Securities Representative Exam) while he was still in school. At the time, the test for financial professionals who wanted to become qualified to purchase and/or sell security products was a grueling six hours. He passed with flying colors.
"My education gave me a good foundation in accounting and finance, and that made the exam easy for me," he says.
Schwenk, who grew up in Springfield, Delaware County, was influenced to attend Philadelphia College of Textiles and Science by the success of an uncle and a neighbor who were alumni. He says the 96 percent job placement rate for graduates was also a deciding factor.  
"I've had a passion for business from the time I was in school, and I have been able to bring that passion to the profession I'm in," he says. "This has been a super-rewarding career—to be able to make a difference in the lives of clients is a privilege."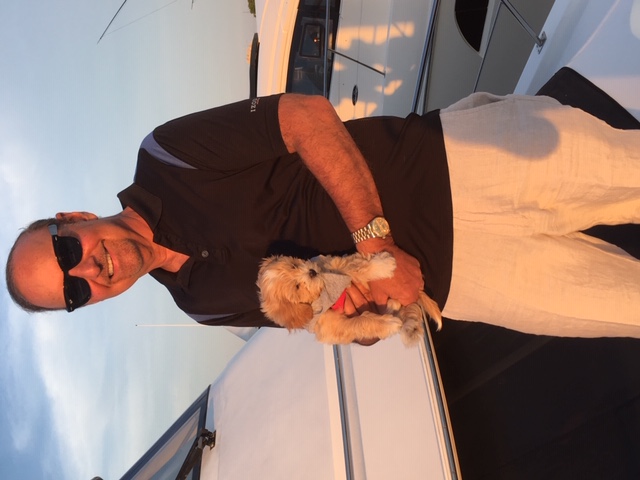 But making a difference doesn't stop with clients. Schwenk serves on the board of two organizations that seek to improve the lives of both humans and animals. 
For the past decade, he has worked with Leaders in Furthering Education (LIFE), a national foundation founded by philanthropist Lois Pope and dedicated to "helping those in need and improving the lives of the voiceless and vulnerable in our society." LIFE supports medical research, college scholarships, summer camps for disadvantaged children, humanitarian relief efforts, the performing arts, and animal welfare.
The organization spearheaded the move to create the American Veterans Disabled for Life Memorial in Washington, D.C., and established a program to bring home military dogs who served alongside American soldiers on the front lines of combat, reuniting them with their human soldiers. An endowment will soon create a National Military Hero Dog Monument in Washington, D.C.
"These dogs are heroes, sniffing out IEDs (improvised explosive devices) and saving the lives of our soldiers overseas," Schwenk says, adding that through LIFE, "We take care of the heroes on both sides of the leash."
Another charity with which Schwenk is involved is the South Jersey Eye Center (formerly Camden Eye Center) in Camden, New Jersey, which provides eye care for underserved children.
With decades of working on behalf of others under his belt—both professionally and personally—Walt shows no signs of slowing down.
"I could have retired years ago, but this work is in my blood," he says. "I'm still having fun, and as long as I'm still having fun there's no reason to retire."