Staff Directory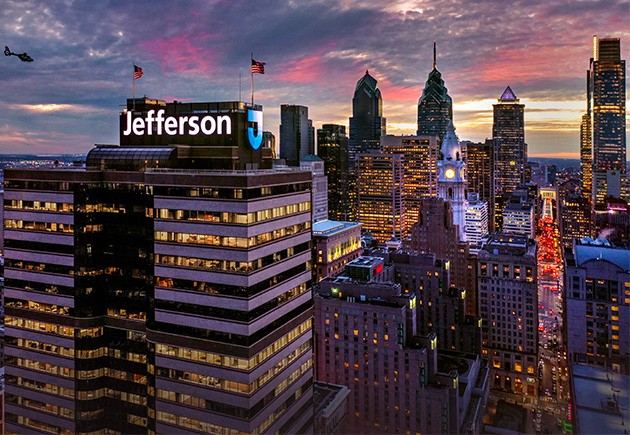 The Office of Institutional Advancement's main office is located in the Sheridan Building at 125 S. 9th Street, Suite 600, Philadelphia, PA 19107.
215-955-1635  |  1-877-JEFF-GIFT toll free
Fax: 215-923-5164
giving@jefferson.edu
Stephen Smith has 25 years of experience in all phases of development. He has held development positions at The College of New Jersey, Columbia University, and Villanova University prior to joining Jefferson in 2002. Steve began his professional career at the United States Naval Academy and has earned a bachelor's degree and Master of Education Administration degree from Temple University.
Molly Gerber joined the Office of Institutional Advancement in 2006. She earned a Master of Business Administration from Vanderbilt University and a Bachelor of Arts from Trinity College.
Jill Kyle joined Abington in 1999. She is an honorary member of the Abington Health Foundation Women's Board, having previously served as president for four years. Jill earned a Master of Business Administration with distinction and an international perspective from Arcadia University and a Bachelor of Arts cum laude in psychology from Tulane University. She is a Certified Fund Raising Executive, and a member of the Association of Fund Raising Professionals, Association of Healthcare Philanthropy, and Philadelphia Estate Planning Council.