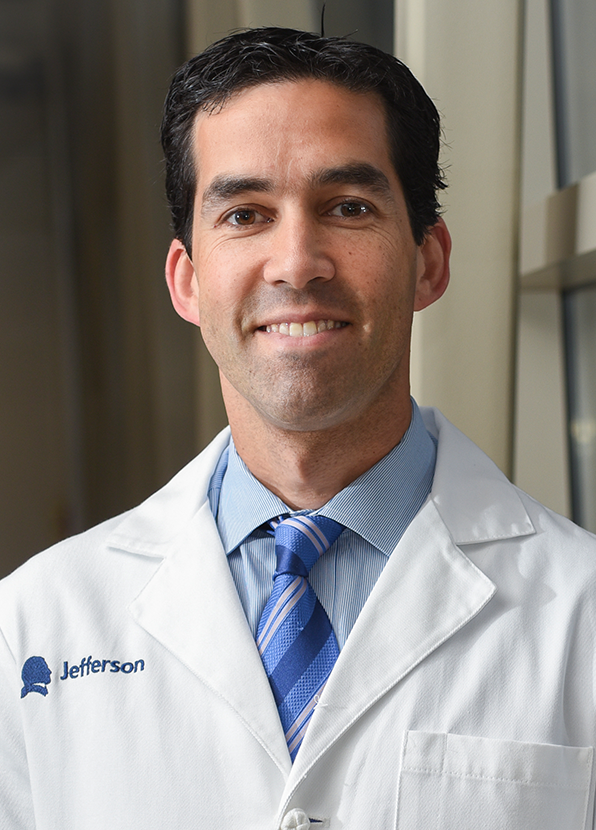 Marc J. Altshuler, MD
Professor and Residency Director
Department of Family and Community Medicine
Sidney Kimmel Medical College
Director, Jefferson Center for Refugee Health
Marc Altshuler, MD, is Professor of Family and Community Medicine at Sidney Kimmel Medical College and Attending Physician and Residency Program Director at Thomas Jefferson University Hospital. 
Dr. Altshuler's volunteer work began as a Jefferson medical student in the late 1990s with his involvement in JeffHOPE, a student-run clinic serving the homeless community of Philadelphia. His passion for the health of underserved communities expanded beyond the homeless to refugees. In 2007, he founded the Jefferson Center for Refugee Health, the largest medical provider of refugee healthcare in the city. The center, which he currently directs, created a comprehensive care model that has been recognized and replicated in Philadelphia and other U.S. cities. 
In 2010, Dr. Altshuler worked with the Nationalities Service Center to form the Philadelphia Refugee Health Collaborative, a coalition of refugee resettlement agencies and medical clinics focused on comprehensive refugee healthcare. With the support of benefactors and community partners, including the Southeast Asian Mutual Assistance Association Coalition, he opened the Hansjörg Wyss Wellness Center in 2021 to serve the immigrant community, regardless of insurance or citizenship status.