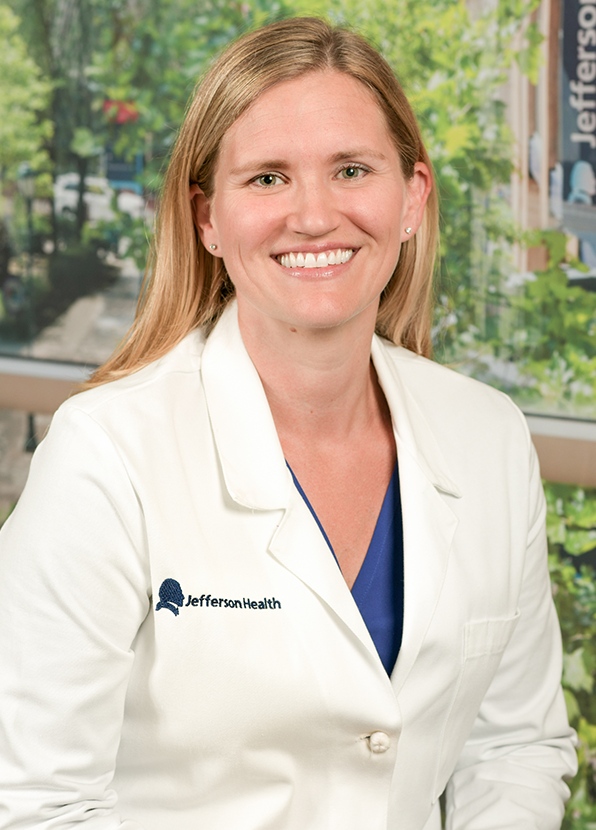 Patricia C. Henwood, MD
Associate Professor of Emergency Medicine
Director of Global Strategic Partnerships
Thomas Jefferson University
Patricia Henwood, MD, is the James D. and Mary Jo Danella Chief Quality Officer at Jefferson Health, Associate Professor of Emergency Medicine, Director of Global Strategic Partnerships, and Quality Officer for Emergency Medicine at Jefferson Health.
Since the onset of the pandemic, she has been a member of Jefferson Health's COVID-19 leadership team. Building on a background of civilian-military global humanitarian response, she is leading Jefferson Health's engagement in Operation Allies Welcome, providing medical support associated with the Afghan evacuation through Philadelphia.
Dr. Henwood's research has focused on the intersection of ultrasound and infectious disease management after playing a major role in the humanitarian response to the Ebola virus disease epidemic in West Africa. Her international research is aimed at assessing ultrasound as a first-line screening tool for pulmonary tuberculosis. She is also a clinical investigator on multiple COVID-19 studies in the U.S.
Prior to joining Jefferson in 2019, Dr. Henwood was Associate Chief of the Division of Emergency Ultrasound and Director of the Fellowship in Emergency Ultrasound and Global Ultrasound Programs at Brigham and Women's Hospital/Harvard Medical School.