The Mary Kline Classic Sports and Business Symposium brings together some of the most successful executives in sports to share their stories of how they've built their empires, their struggles along the way, and what it takes to make it in a tough industry.
This one-day event offers the audience the opportunity to engage with the speakers in a unique learning experience that includes panel discussions, question and answer sessions, keynote presentations, and opportunities to meet individually with panel members.
The second annual Mary Kline Classic Sports and Business Symposium, held in July 2019, raised $40,000 for cancer research, featured 13 speakers, and had a record crowd of 250 people inspired to share their dreams. Announcer Ian Eagle of CBS and The YES Network helped to manage a day full of speakers.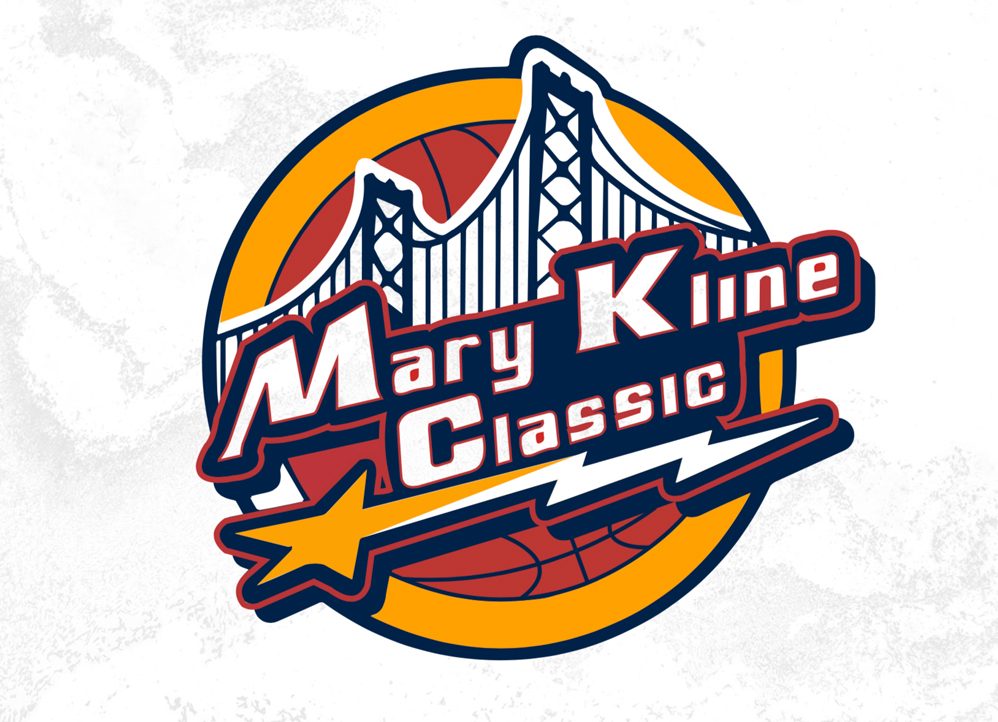 Mary Kline Classic Sports and Business Webinar Series
The Mary Kline Classic Sports and Business Webinar Series is a quick-take version of our annual, one-day event. It's your chance to get a glimpse into the careers of featured sports executives and media personalities, and to hear their stories.
Please note that speaker titles may not be accurate, as they may have changed since the time of the event.
David Levy, Former President, Turner Broadcasting and Turner Sports
Nick Carparelli, Jr., Former Senior Director of College Sports Marketing, Under Armour
Bonnie Clark, Vice President of Communications, Philadelphia Phillies
Rick Gentile, Senior Associate Commissioner, Broadcasting, Big East Conference
Chrysa Chin, EVP, Strategic Engagement and Development, National Basketball Players Association
Aaron McKie, Former NBA Guard, Men's Head Basketball Coach, Temple University
Rod Strickland, Former NBA Point Guard, Program Manager, NBA G-League
Jessica Holtz, Co-Head of Marketing and Servicing, CAA Sports Basketball
Jason Belzer, President of Collegiate Coaching Agency GAME, Inc. and Forbes Contributor
John Allgood, Academic Director of the Executive Master of Science in Sport Business, Temple University
Javon Phillips, NBA Agent, Excel Sports Management
Rachel Baker, NBA and Elite Youth Basketball Lead, Nike
Marc Eversley, Senior VP of Player Personnel, Philadelphia 76ers
Please note that speaker titles may not be accurate, as they may have changed since the time of the event.
Howie Roseman, General Manager, Philadelphia Eagles
Jim Clibanoff, Director of Scouting, Denver Nuggets
Billy Lange, Assistant Coach, Philadelphia 76ers
Danny Ferry, Former Vice President of Basketball Operations, San Antonio Spurs and Interim General Manager, New Orleans Pelicans
Joe Branch, Managing Director of Basketball, Roc Nation Sports
JR Duperrier, Sports Marketing Manager for NBA, NFL, and MLB, Adidas
Shea Dawson, Manager of Team Programs and Player Services, Philadelphia 76ers
Alexys Feaster, Director of Player Development, NBA
Somak Sarkar, Strategic Analyst, New Orleans Pelicans
Billy King, Former General Manager of the Philadelphia 76ers and Brooklyn Nets
Jay Demings, Youth Division Director, USA Basketball
Kevin Flanagan, Business Officer and Treasurer, BIG EAST Conference
Derek Rhodes, Manager of Innovation and Strategy, Miami Heat
Mary Kline Competitive Greatness Award
In 2019, the inaugural Mary Kline Competitive Greatness Award was presented to Ian Eagle for his steadfast support of the Mary Kline Classic Sports and Business Symposium, and his friendship and dedication to inspiring the next generation of sports industry professionals.
Named in honor of Mary Kline, the award will be presented annually to an individual who exemplifies the top of legendary coach John Wooden's "Pyramid of Success," which encourages us to "be at our best when our best is needed and enjoy a difficult challenge."
Through his platforms on CBS Sports and The YES Network, Ian brings history to life through his in-game calls, regardless of the challenge, and continues to give back to the community through numerous charitable initiatives. 
There may be no greater challenge in life than that which cancer presents. We are honored that Ian continues to do his part, through his participation in the Mary Kline Classic Sports and Business Symposium and other cancer charities. Ian is a true champion on and off the field.