What is the Philadelphia Prostate Cancer Biome Project?
In the fight against cancer, research is our most powerful weapon. Jefferson faculty at Sidney Kimmel Cancer Center have literally written the book on prostate cancer, and they are continuing to rewrite the medical literature with further research and new discoveries. The Philadelphia Prostate Cancer Biome Project (PPCBP) is the newest chapter.
This project is a long-term, multi-discipline, multi-institutional collaboration that studies the region's prostate-cancer biome, the biological-sociological-psychological ecosystem where it flourishes. The project partners with top cancer centers, hospitals, and universities in the Philadelphia region to collect and process biospecimens and patient/population data. Patients are tracked over years to understand the many factors that predict outcomes in the prostate cancer biome. The data will be used to develop new strategies to prevent, diagnose, and treat the disease, leading to better outcomes for years to come.
The fight against prostate cancer cannot be won alone.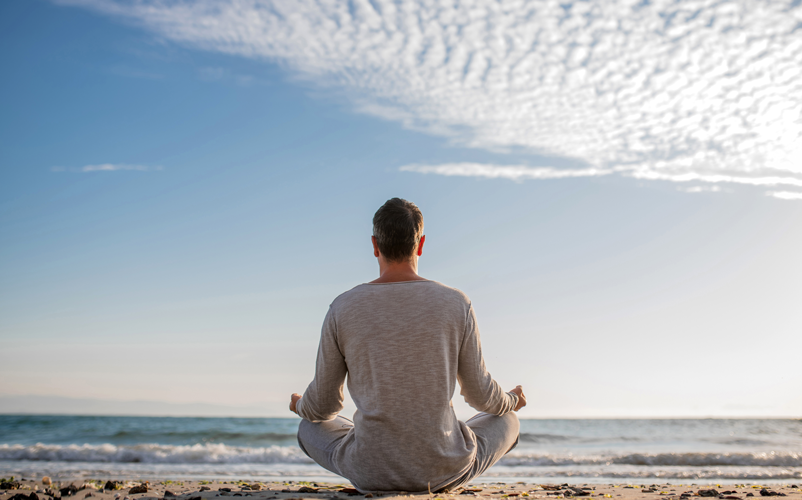 Join Us
Wednesday, November 11, 2020, 4 – 5 p.m. EST
Join us for the Advancements in Prostate Cancer, Philadelphia Prostate Cancer Biome Project Virtual Patient Symposium to learn more about the new era in cancer care that the PPCBP is part of. For more information, contact events@jefferson.edu.
Make a Gift
With your support, we can fundamentally transform the future of prostate cancer care, improving the lives of countless patients and families impacted by this all-too-prevalent disease.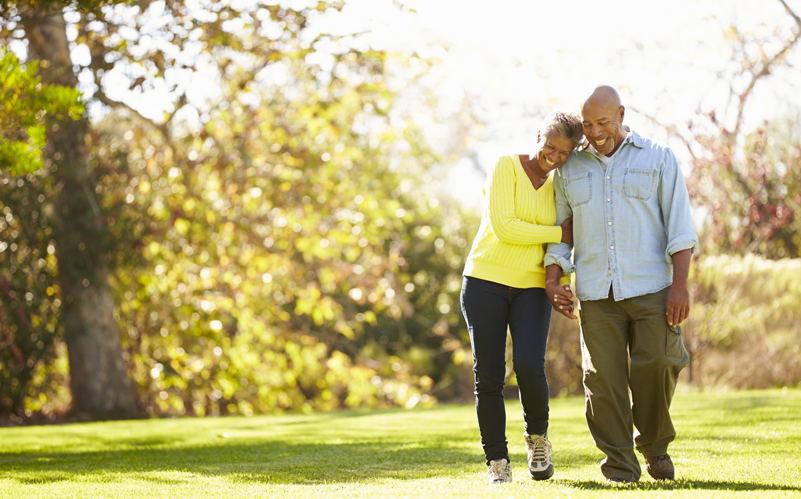 Apply for Pilot Funds
Pilot funds provide investigators with critical funding to continue their research and advance progress towards finding a cure for prostate cancer.
Contact
Position:
Assistant Vice President of Development, Sidney Kimmel Cancer Center, Office of Institutional Advancement