Devine Fund for Employee Assistance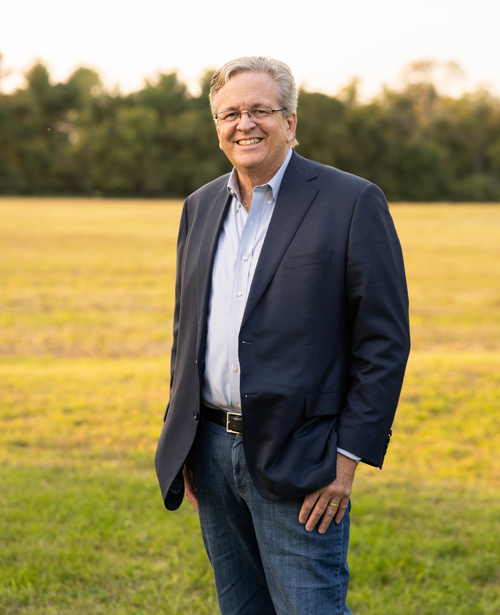 Members of our Jefferson Health New Jersey family have a long history of generosity and support of the Devine Fund for Jefferson Health New Jersey Employee Assistance, which provides financial assistance to employees undergoing hardships. At Jefferson Health New Jersey we work together, side-by-side, every day to improve lives. Supporting each other in times of need strengthens us so we can better care for the communities we serve.
Disasters – financial or physical – can happen to all of us, at any time. That's when the Devine Fund for Jefferson Health New Jersey Employee Assistance can help. When an associate loses their home in a fire, faces the sudden loss of a spouse and insurmountable funeral costs, or can no longer keep up with a sick child's medical bills – the Devine Fund is there to relieve them of their financial burden and help them get back on their feet. Grants are determined by a caring committee of associates, and all applications are handled with the strictest level of confidence and respect.
Check: Please make checks payable to "Jefferson" and include your gift designation in the memo line. Gifts may be hand delivered, or mailed to:
Jefferson Health Foundation – New Jersey, 101 Woodcrest Road, Suite 131, Cherry Hill, NJ 08003
Supporting our fellow associates is simple. Choose a payroll deduction plan for the year by contributing as little as $5 each paycheck, or decide to make a one-time donation of $25 or more.  Small acts of generosity really add up.
Payroll Deduction: To get started, log in to PeopleSoft and select "Employee Giving." If you wish to give to a specific campus, search the hospital's name to populate non-enterprise funds.
Please refer to our step-by-step guide to payroll deduction for additional assistance.