The Asplundh Family
A Family Legacy of Support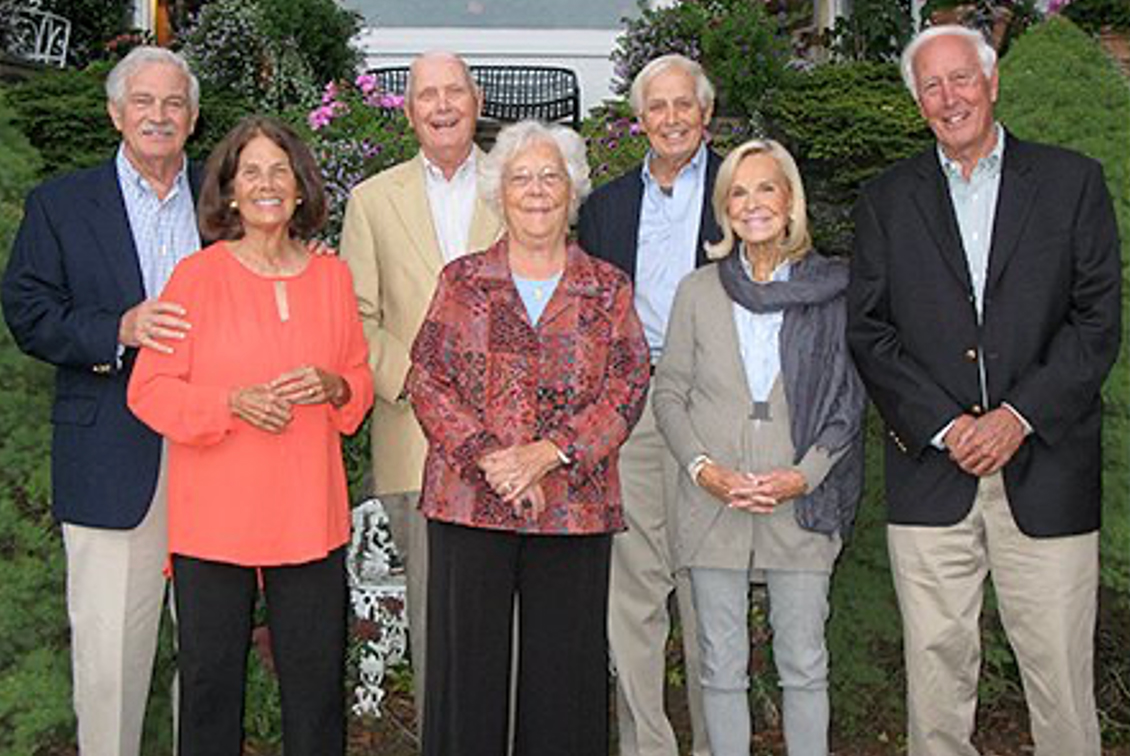 The Asplundh family has deep roots at Abington – fitting for a family whose name in Swedish signifies a grove of Aspen trees.
For generations the Asplundh's have been devoted to tree care. The family originally moved to Philadelphia from Sweden in 1882, and by 1928 three Asplundh brothers – Carl, Lester and Griffith – had started the Asplundh Tree Expert Company. Today the company has grown into an international leader in tree and vegetation management services to the utility industry.
In 1953 brothers Carl and Lester established the Asplundh Foundation. The Asplundh Foundation and members of the Asplundh family have consistently been among Abington's most generous, most loyal and most significant supporters.
In addition to being generous philanthropists, Carl and his wife, Emilie, became extraordinary leaders at Abington Hospital, with Carl serving as president of the hospital and Emilie serving for many years as a hospital volunteer.
The children of Carl and Emilie, have likewise been exceptional charitable and volunteer leaders at Abington, including Ed and Gwen Asplundh, Chris and Ellen Asplundh, Carl Asplundh, Jr., Emily Jane Lemole and Dr. Gerald L Lemole. Chris Asplundh has been particularly generous in his support of Abington's cancer programs. Before his death in December of 2020 at the age of 88 from complications related to coronary artery disease, Ed Asplundh was one of Abington's most significant leaders – serving as chair of the Board and numerous Board committees, chairing several major capital campaigns and providing inspiring philanthropic support with a particular passion for nursing excellence and patient safety.
Additional generations of the family have also joined in support of Abington's important work and, along with the Asplundh Foundation, have continued the Asplundh family's legacy of philanthropy.