Stiff Person Syndrome Is a Rare and Debilitating Disorder
Jefferson Patient Raising Funds and Awareness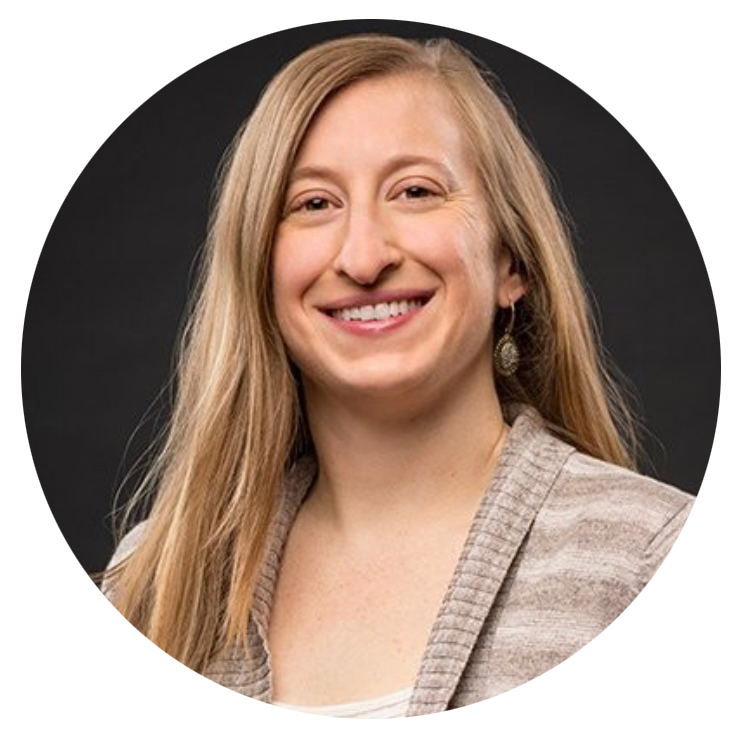 Lauren McDermott's condition is rare. So rare, in fact, that it has been said only one person in one million has it, and very few physicians are even aware of its existence.
Stiff Person Syndrome (SPS) is a neurological disorder characterized by fluctuating muscle rigidity in the trunk and limbs and a heightened sensitivity to noise, touch, and emotional distress, which can trigger muscle spasms. SPS can cause abnormal postures; those affected can become too disabled to walk or move, and are at risk for frequent falls. While there are treatments that can ease some of the symptoms, there is no known cure.
Marinos Dalakas, MD, Professor of Neurology at Thomas Jefferson University Hospital, is McDermott's doctor, and one of the few neurologists in the country with qualified expertise in treating SPS, a debilitating and life-altering disease. He is currently performing ongoing clinical studies to find new and better therapy options, as well in defining the autoimmune mechanism.
The precise frequency and estimated SPS prevalence are still unclear, Dalakas says.
"As judged by the large number of patients referred to us and personally examined and followed the last 30 years, we believe SPS is more common than previously thought, but under-recognized," he says,
SPS is often misdiagnosed as Parkinson's disease, multiple sclerosis, fibromyalgia, or psychosomatic illness, and affects twice as many women as men.
The cause of the disorder based on his pioneering research studies points to an autoimmune hyperexcitability response due to antibodies that cause malfunctioning of the brain and spinal cord inhibitory pathways.
Dalakas's research has been fundamental in describing the natural history of the disease and its clinical subtypes, as well as the clinical criteria, diagnosis, electrophysiology, and immunopathogenesis. While he was the Chief of the Neuromuscular Diseases Section at the NIH, he conducted the only two controlled studies ever performed in this disease on which the current therapies are based. His continued research focuses on finding new antibodies that could lead to more effective treatments.
Because of his expertise, Dalakas attracts patients from all over the world. "At Jefferson we have a large—if not the largest—number of SPS patients," he says.
Since her diagnosis of an atypical form of SPS in 2019, McDermott, of Delran, New Jersey, has been trying to raise awareness about the disease, and to raise money to support the studies being conducted in Dalakas's laboratory.

She says donations to the program will help SPS "pain warriors" by furthering education and research.