$100,000 Grant to Support Lung Cancer Research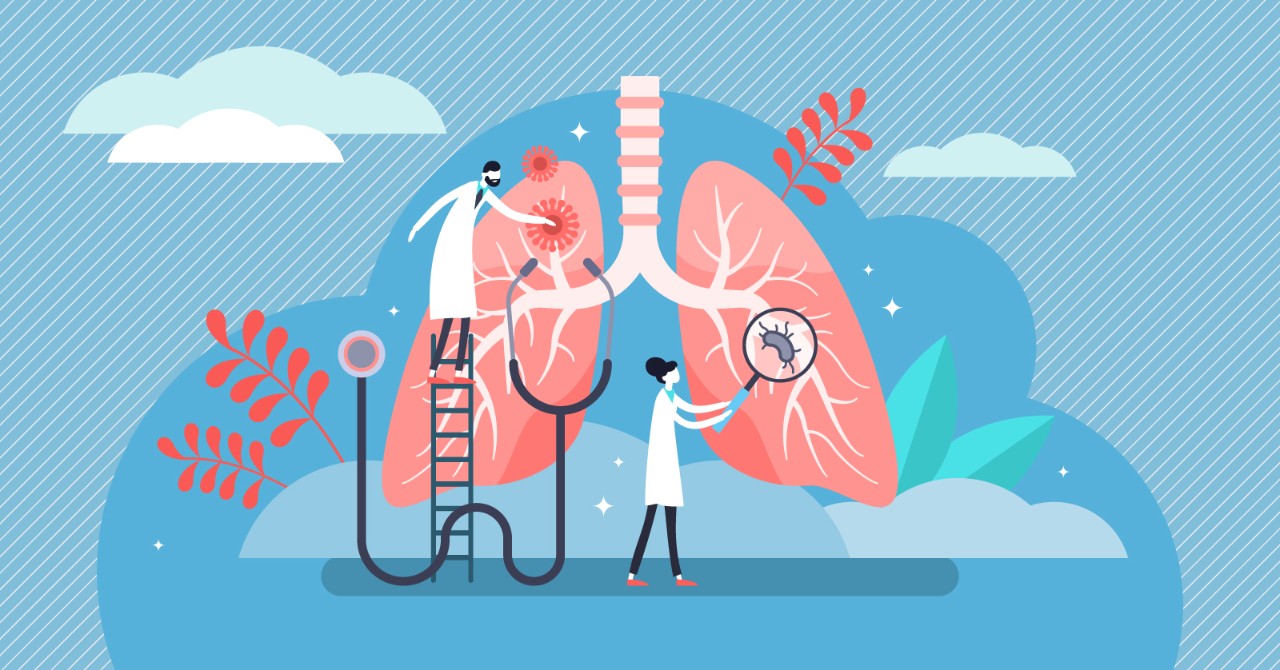 Lung cancer is the second most commonly diagnosed cancer in the United States and is the leading cause for all cancer-related deaths. Despite major therapeutic advances and understanding of the importance of low-dose CT (LDCT) screening, significant disparities still exist. Black patients are diagnosed at more advanced stages of disease, and have lower overall rates of screening uptake and adherence.
With the generous support of a $100,000 grant from the Prevent Cancer Foundation, Julie Barta, MD '08, Assistant Professor of Medicine in Jefferson's Jane and Leonard Korman Respiratory Institute, is seeking to further understand barriers to lung cancer screening among vulnerable populations and ultimately develop strategies to combat them. This grant has two primary aims: First, Dr. Barta and her team will examine associations between health insurance availability and financial burdens in vulnerable populations in relation to lung cancer screening adherence. Secondly, she will define convenience-related factors associated with lung cancer screening adherence, and work to develop clinical strategies to address these factors.
This research will make important strides in increasing screening uptake, ultimately improving clinical outcomes and burden of disease.
About Julie Barta, MD '08, Assistant Professor of Medicine