The Wunderkind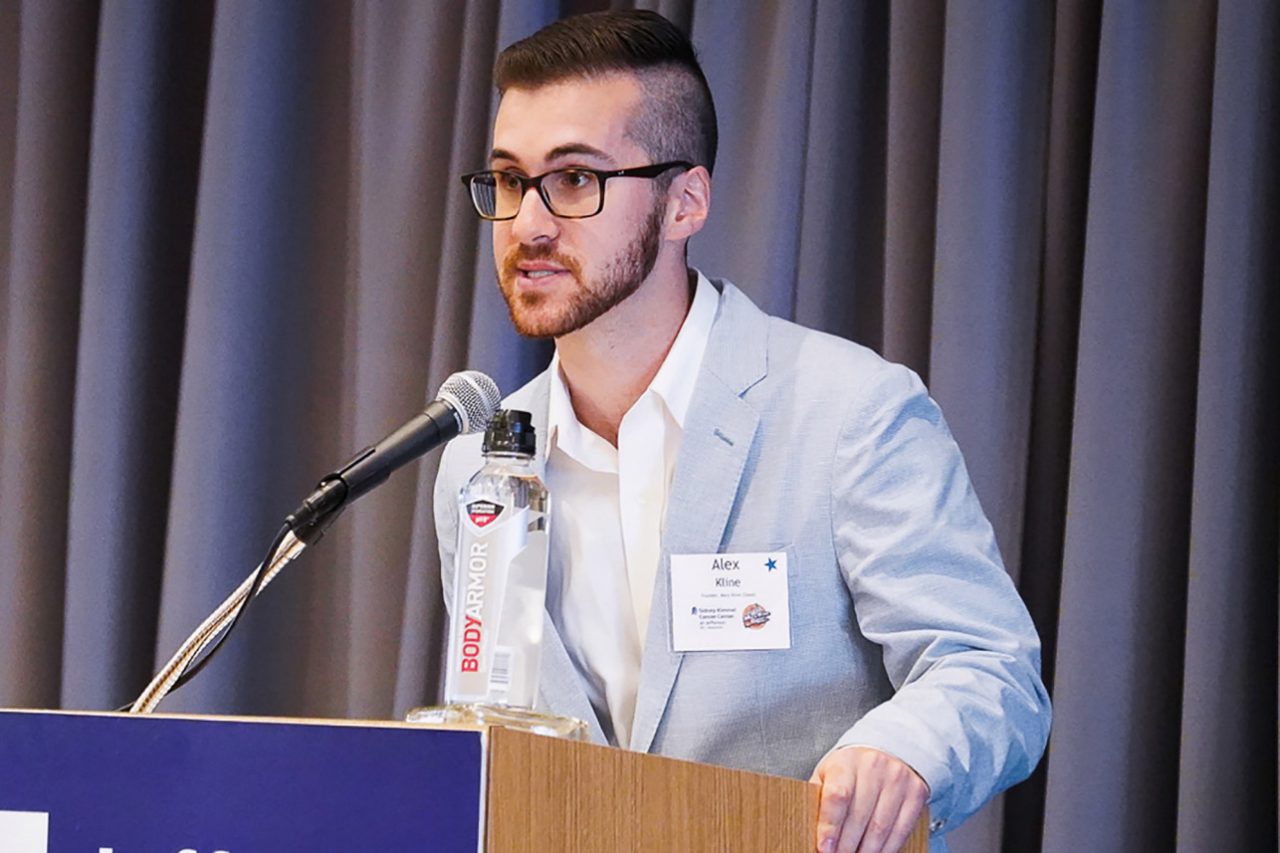 When Alex Kline was a high school student, he was already respected for the insight and intel he provided recruiters in the world of collegiate basketball. You could see it at sporting events, a July 5 story in the New York Post reports, "Everyone knew him—players, coaches, handlers, parents—and everyone seemed to like him. He couldn't walk a few feet without getting stopped."
When his name kept coming up in conversations and strategy sessions that Villanova basketball coach Jay Wright was having with assistants, he realized his staff was relying on "a kid" for important information that was proving useful. "My first thought was, 'He's only in high school?'" Wright recalled.
A decade ago, he started out as manager of his high school basketball team, then turned the website he'd created for the team into a recruiting platform, The Recruit Scoop, which gave young players exposure to college coaches. Today Kline is a 26-year-old scout working for the New York Knicks. He's also raised $196,000 for cancer research at Jefferson through the Mary Kline Classic Sports and Business Symposium, named in honor of his mother, who died of brain cancer when he was 10.
"It's not going to be surprising when he's running an organization at a very young age," said UConn basketball coach, Dan Hurley. Forbes agreed and put him on its 30 Under 30 list for the second time when Kline was 19.