When?
Sunday, October 24, 2021
Race starts at 9 a.m.
Where?
Starting Line
Sidney Kimmel Cancer Center — Asplundh Cancer Pavilion
3941 Commerce Avenue
Willow Grove, PA 19090
Virtual options available
Interested in Sponsoring?
Fill out our sponsnor interest form and someone will contact you within 24 hours.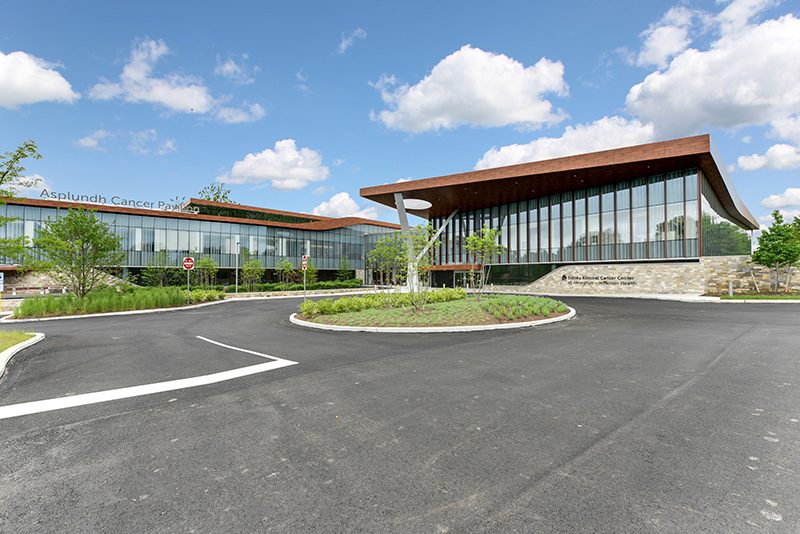 Proceeds benefit the Image Recovery Center at the Sidney Kimmel Cancer Center — Asplundh Cancer Pavilion.
Couple's Journey to Health Guided by Abington Hospital
For the past 64 years, Joanne and Herb Howald have been on a wonderful journey together. When the couple hit a few unexpected health bumps in the road, they sought care together at the place they trusted most—Abington – Jefferson Health...
Going the Distance for Cancer Care
On October 20, 2019, Tom Cicala laced up his sneakers and walked a half mile. The 60-year-old North Wales, Pennsylvania, resident wasn't attempting to set any records for speed or distance...
Patient Story
Thank You to Our Sponsors!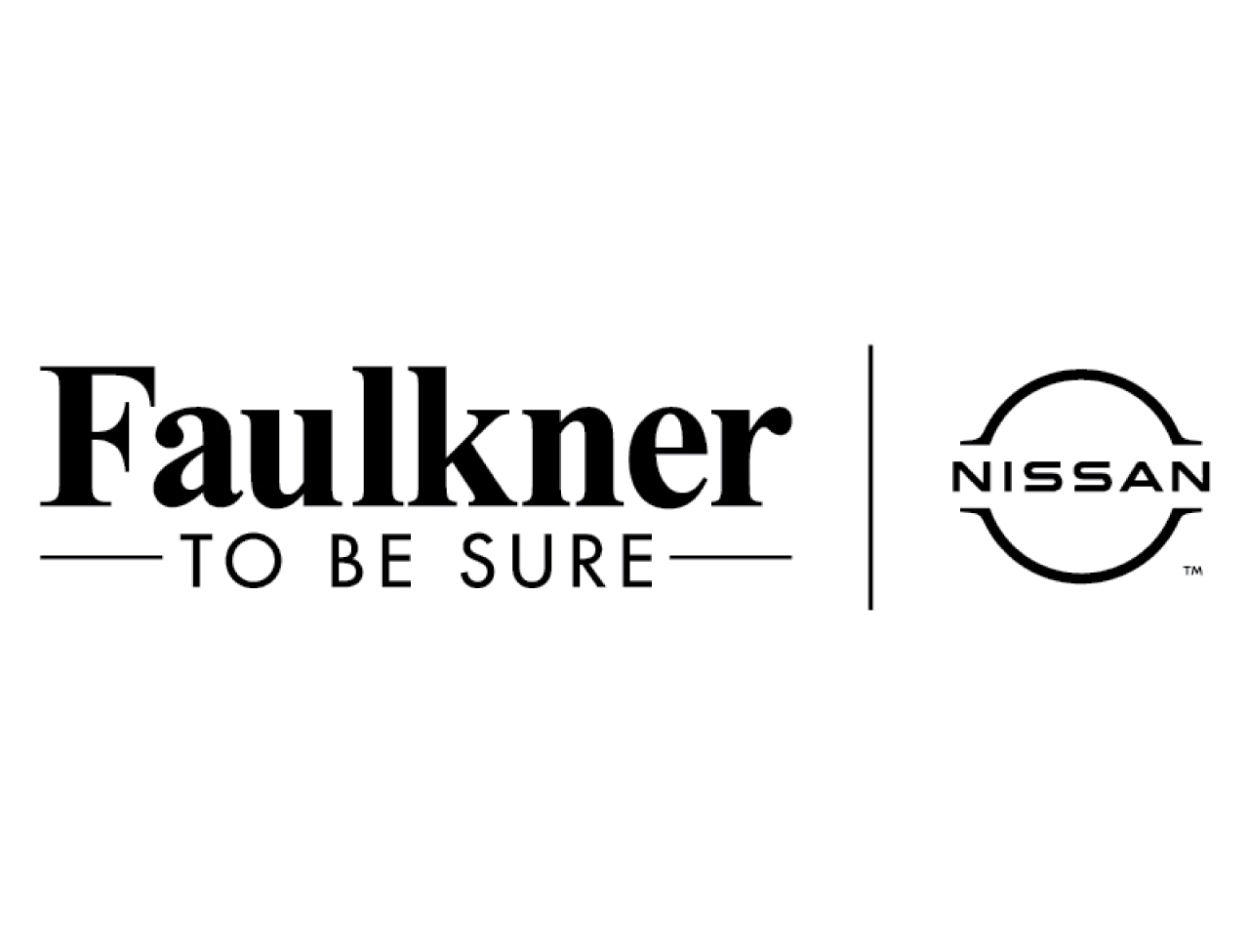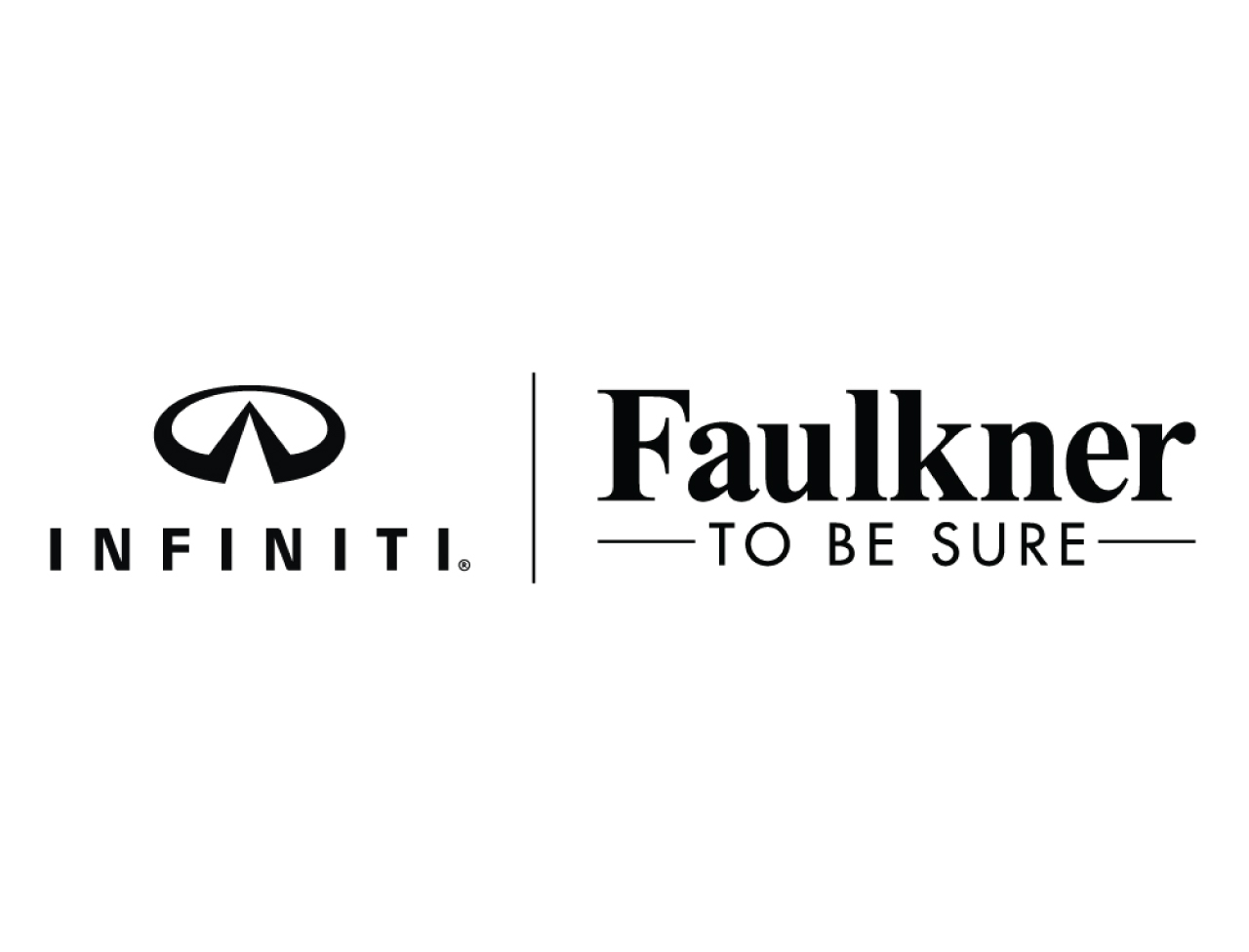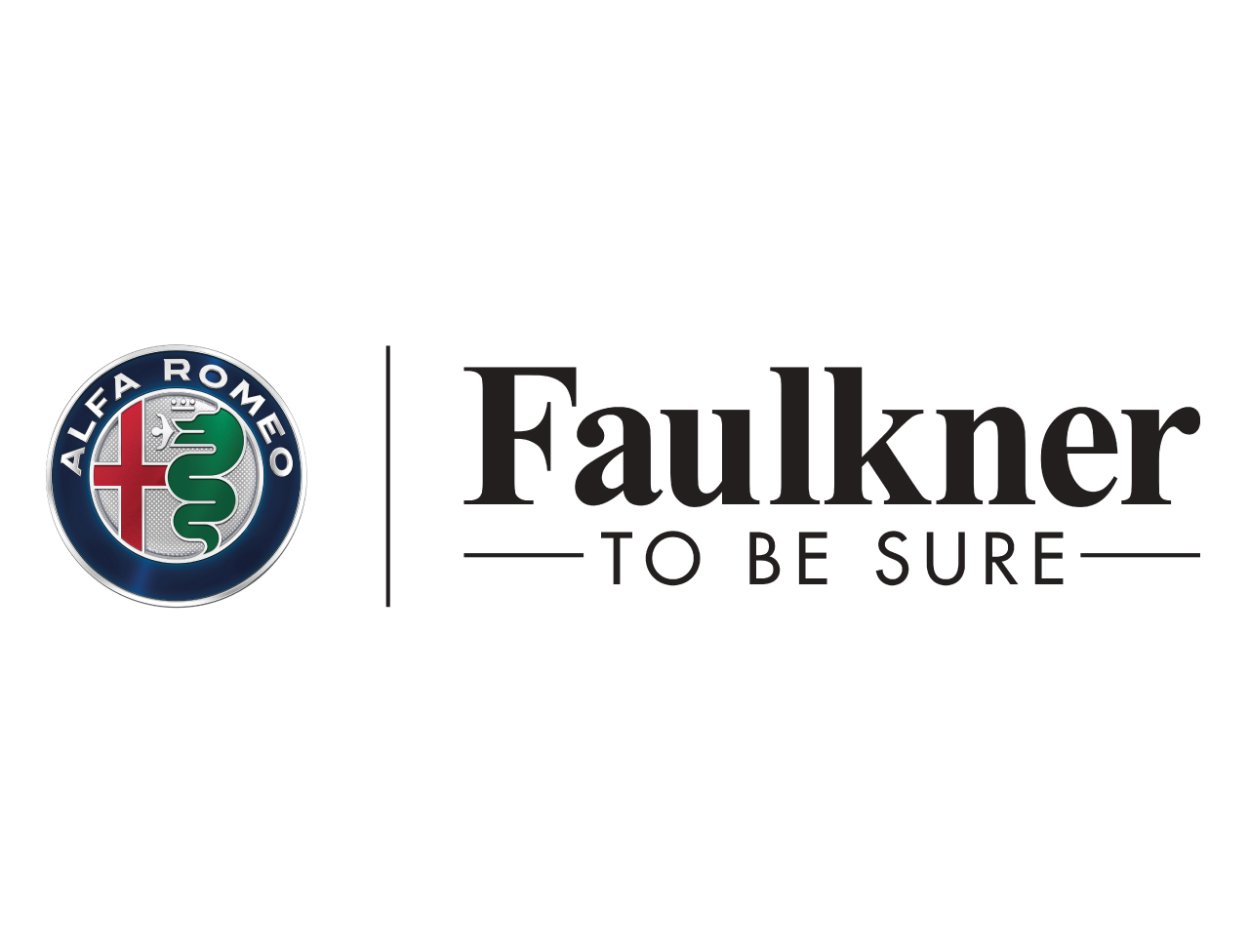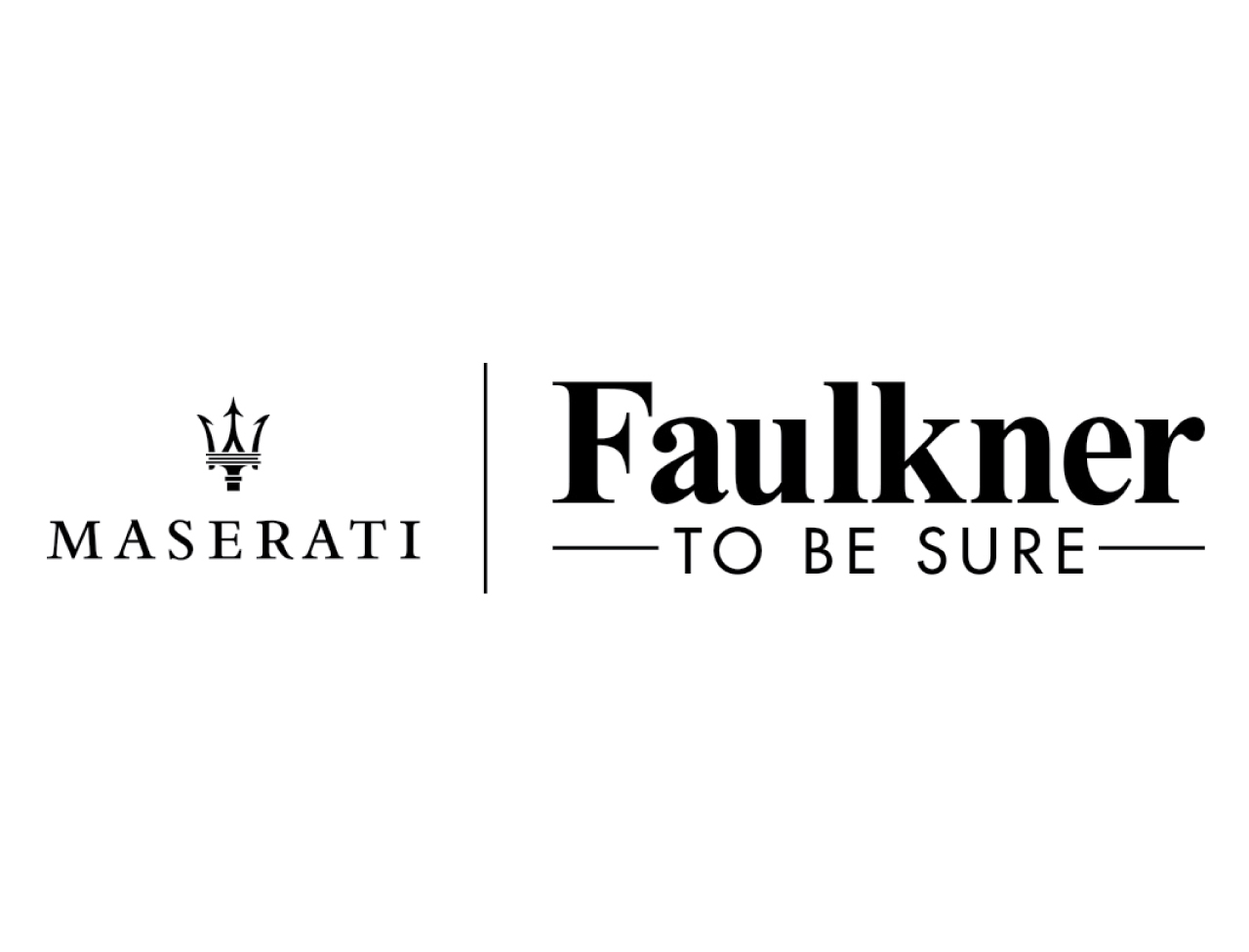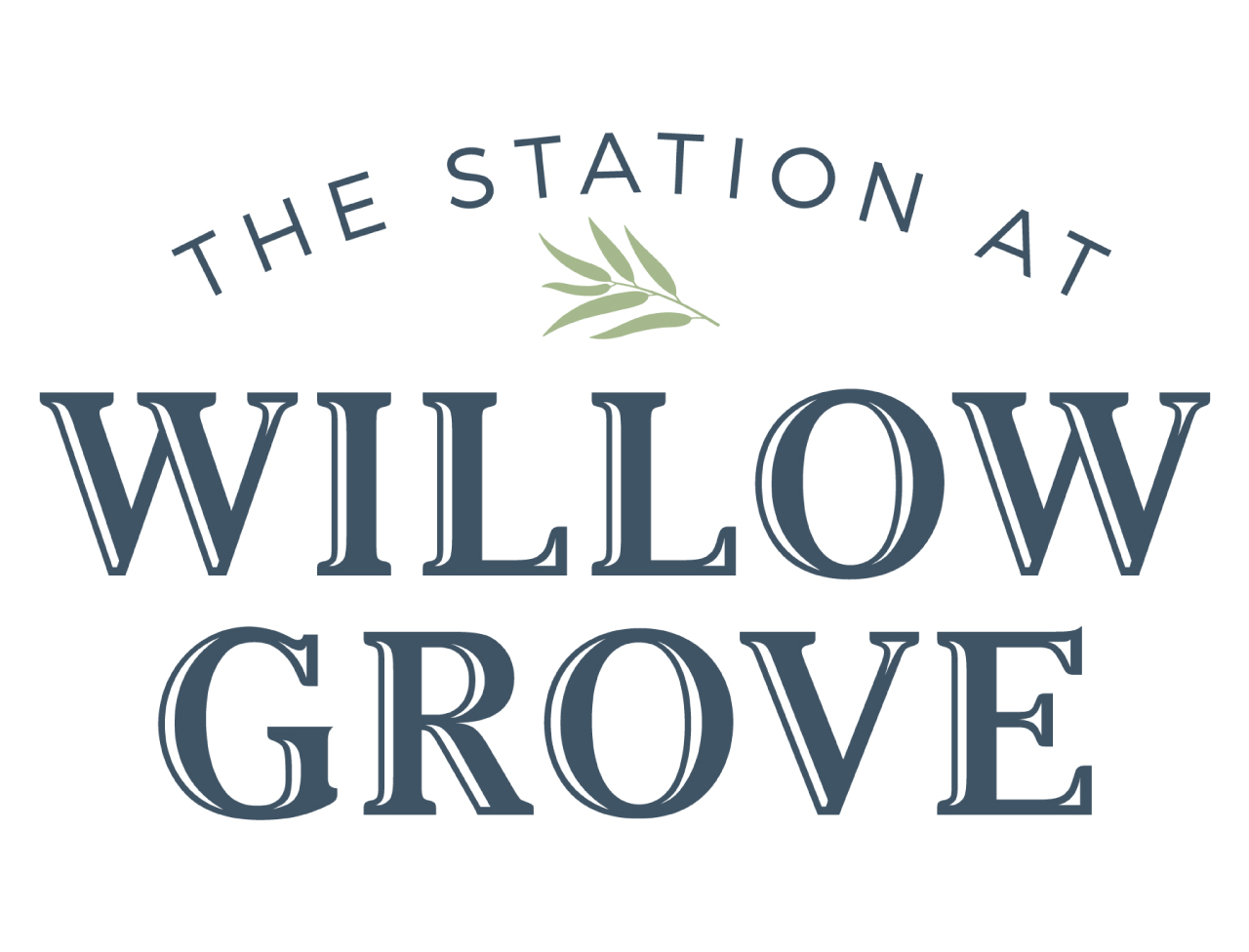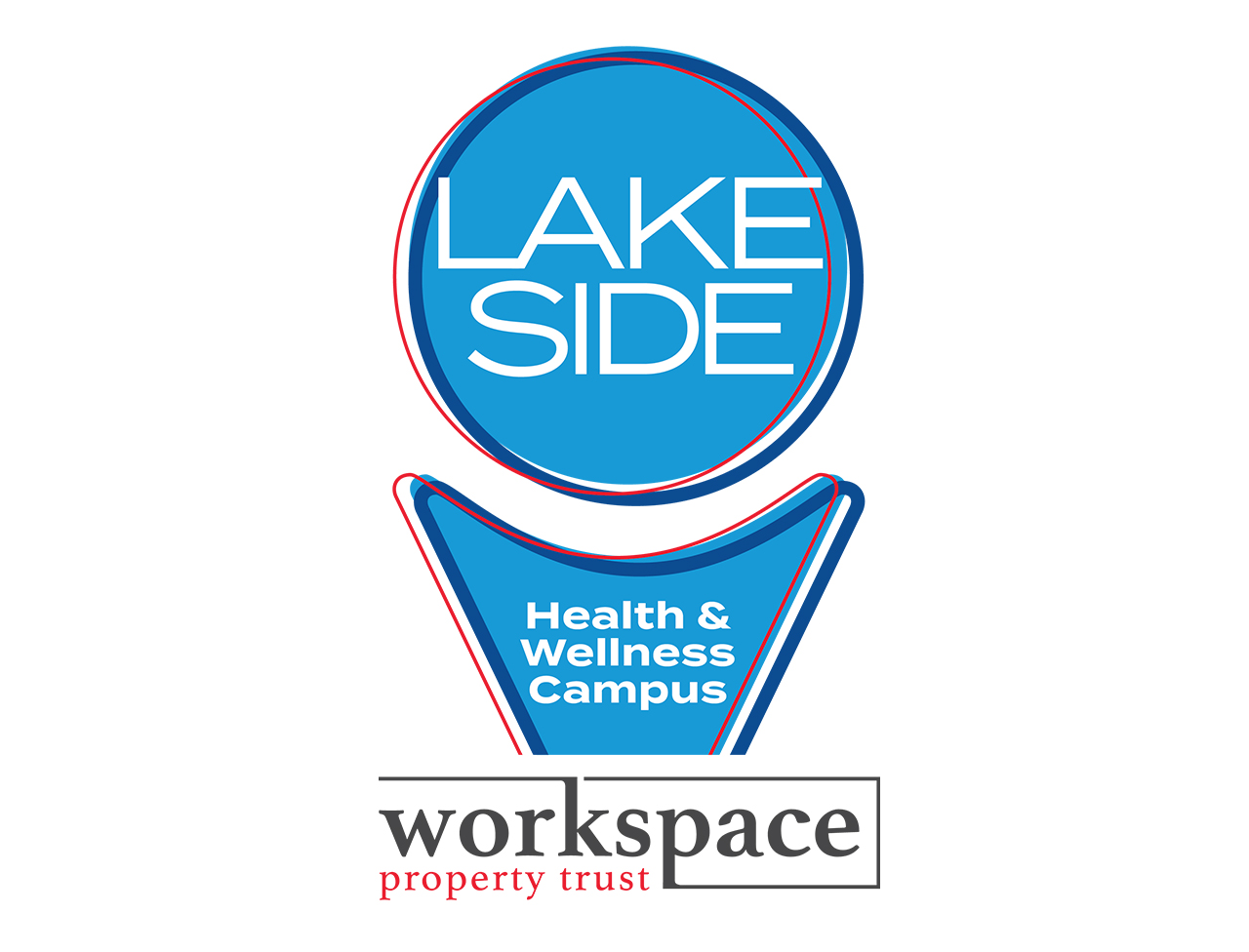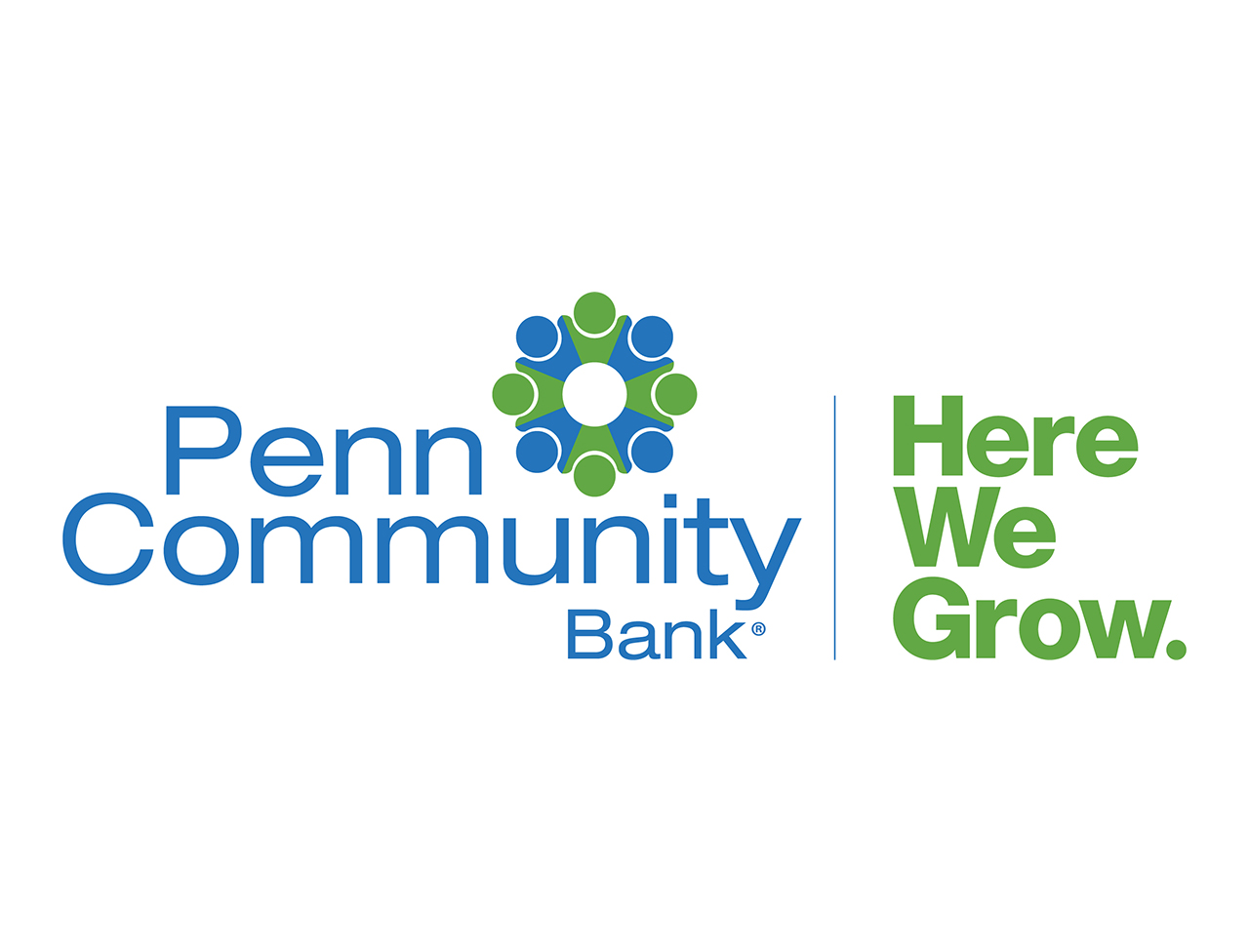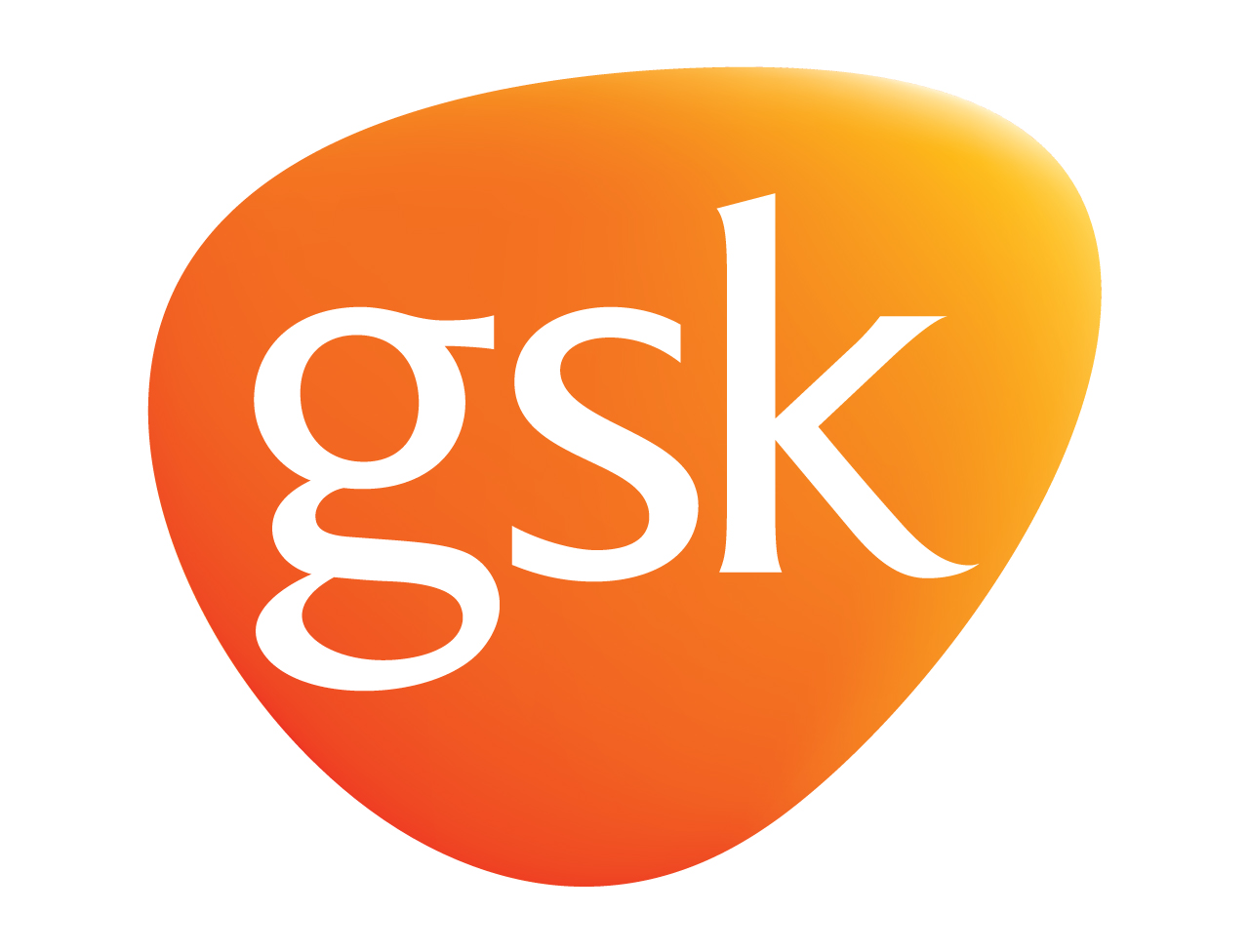 I volunteer for R2R because, as my Uncle Chris said, "cancer touches all of us in some way or another." Supporting the work of all the capable and caring professionals at this new treatment center feels right. They can positively touch the lives of people battling cancer in a life-enhancing environment.