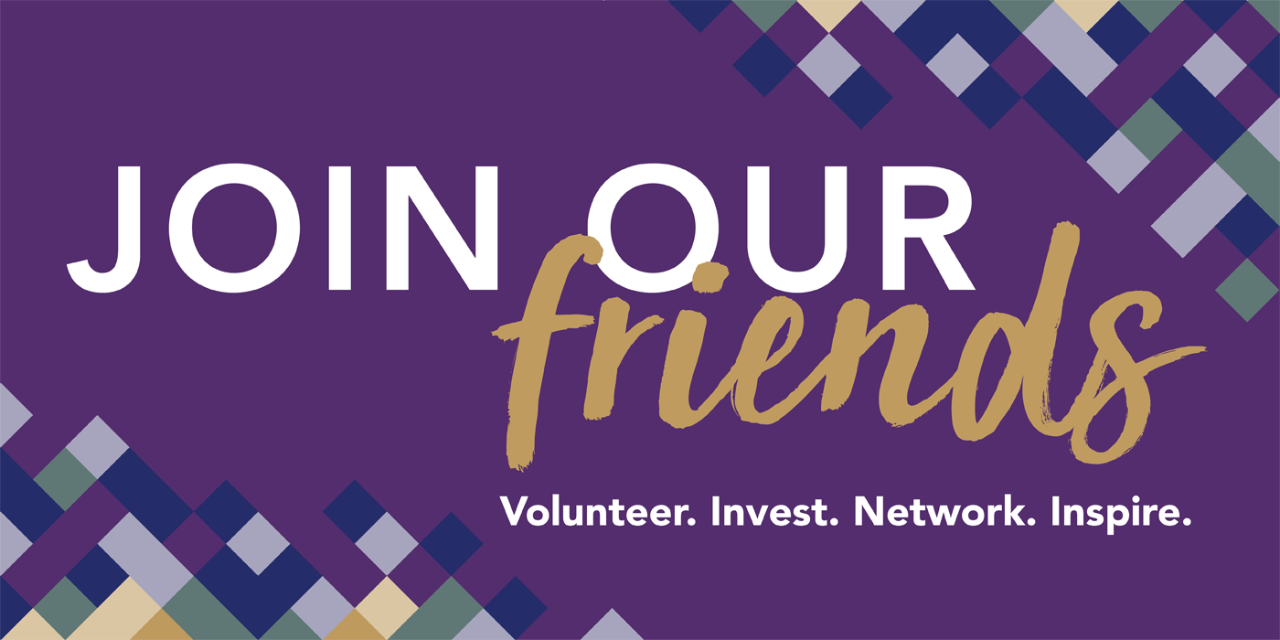 The Breast Cancer Advocacy Group (BCAG)
"The Breast Cancer Action Group evolved from an initial symposium created about 35 years ago by Robert Somers, who recently retired after 50 years as a longtime breast surgeon and former chairman of surgery for Einstein, and his wife, Ronnie Somers." – The Jewish Exponent
The Breast Cancer Advocacy Group (BCAG) at Jefferson Einstein Healthcare Network offers education on breast health, supports families of breast cancer patients, and advocates for patient rights. Participate in events to support education for the community.
Stepping up during COVID-19
In 2020, the Breast Cancer Advocacy Group teamed up with One Mask to design and sell breast-cancer themed masks. Through these efforts, $840 was raised to support breast cancer services at Einstein. Thank you to everyone who purchased masks and thank you One Mask for collaborating with The Friends and BCAG!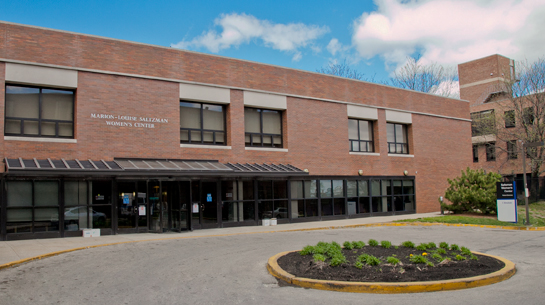 Raise money for Women In Need (W.I.N.)
"Without health insurance, women are caught in a Catch 22 situation," says Lisa Jablon, MD, breast surgeon and Project Director of Einstein's Women in Need (WIN) Program. "Once they have a diagnosis of breast cancer, there are a number of programs offered through the state that provides them with access to treatment. But in order to get a diagnosis, they need a biopsy. And without insurance, getting a biopsy is prohibitively expensive."
WIN helps level the playing field. And it saves lives. "The WIN Program made it possible for me to see a doctor," says Jeannie. "I had a mammogram and an ultrasound. I got the worst possible news. It was cancer."
But Jeannie had one thing going for her … the WIN Program.
Join the Breast Cancer Advocacy Group and support programs like Women In Need (W.I.N.).