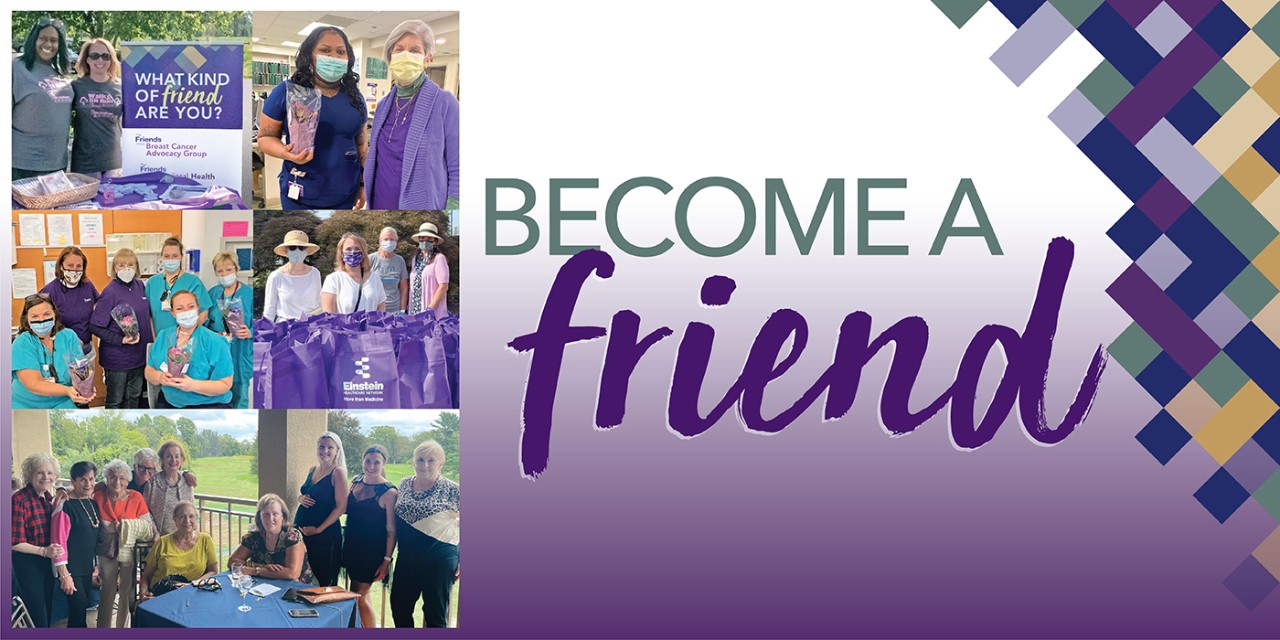 The Friends are dedicated to enhancing Einstein Healthcare Network's mission to support health and wellness in our communities through volunteerism, fundraising, social engagement, and advocacy. Membership benefits include:
Coordinating volunteer opportunities at Einstein and in the communities
Serving on committees that work to improve the care
Planning and participating in social activities and fundraisers
Discounted tickets to events
The opportunity to make a difference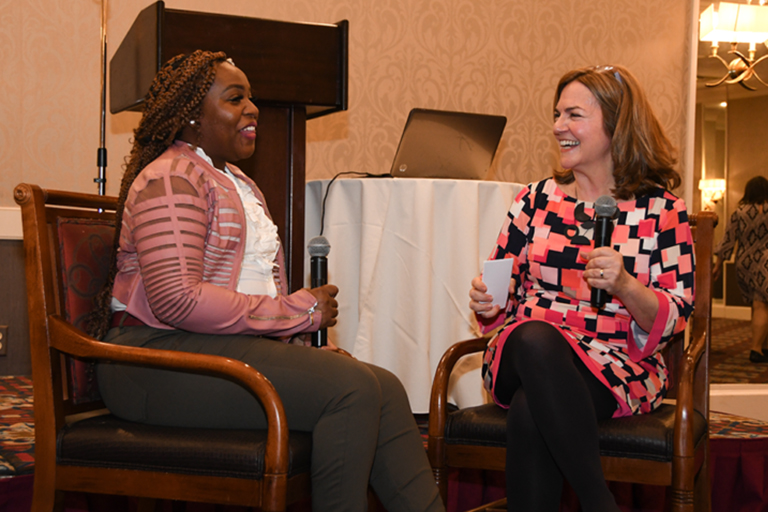 The Breast Cancer Advocacy Group
Empowering and educating women, men, and families in the fight against breast cancer
Einstein Montgomery
Enhancing care in the community through programs and service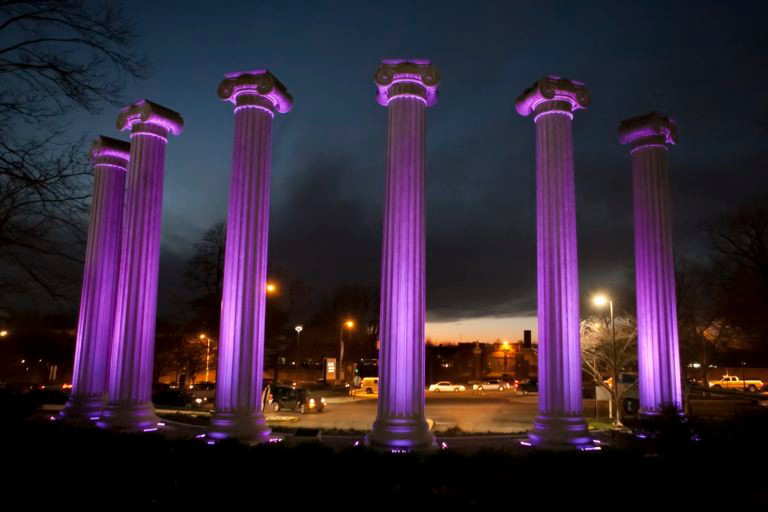 Einstein Philadelphia
Elevating patient care through programs and community service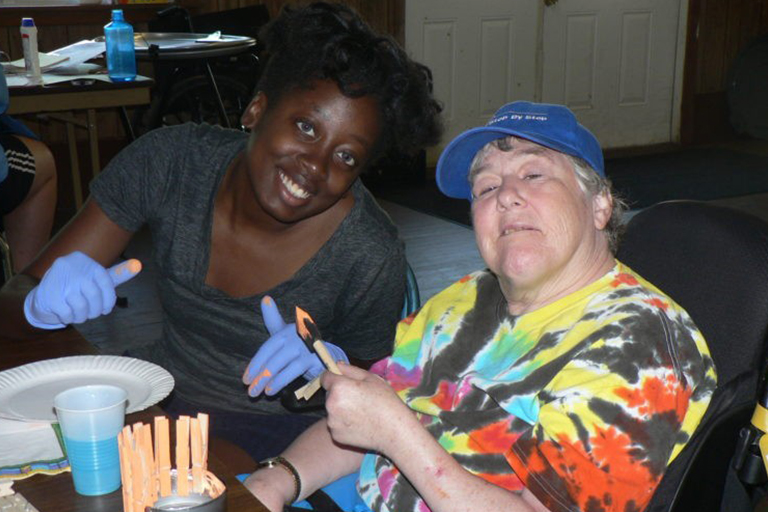 MossRehab
Advancing initiatives in physical medicine and rehabilitation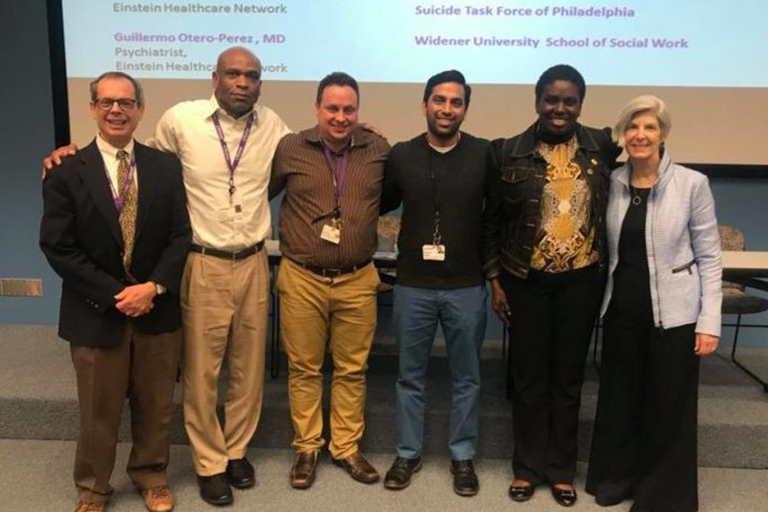 Behavioral Health
Working to eliminate the stigma of mental illness by strengthening awareness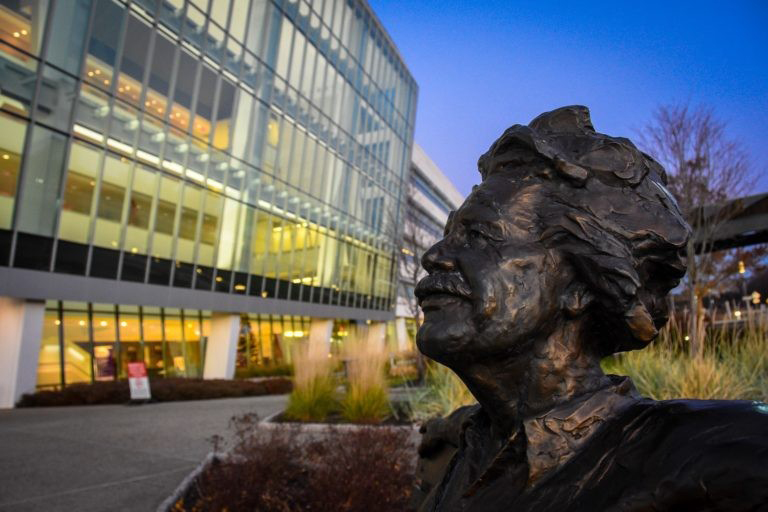 Men's Health
Supporting men's health education and promoting proactive health care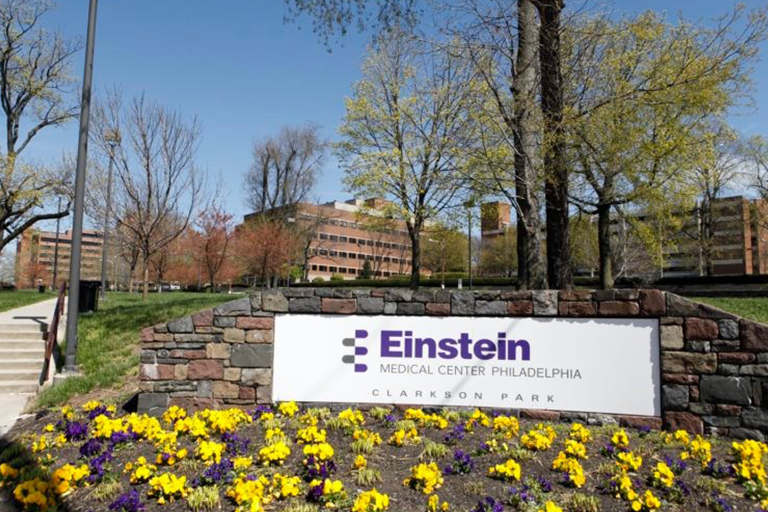 NextGen
Providing philanthropic, community service, and networking opportunities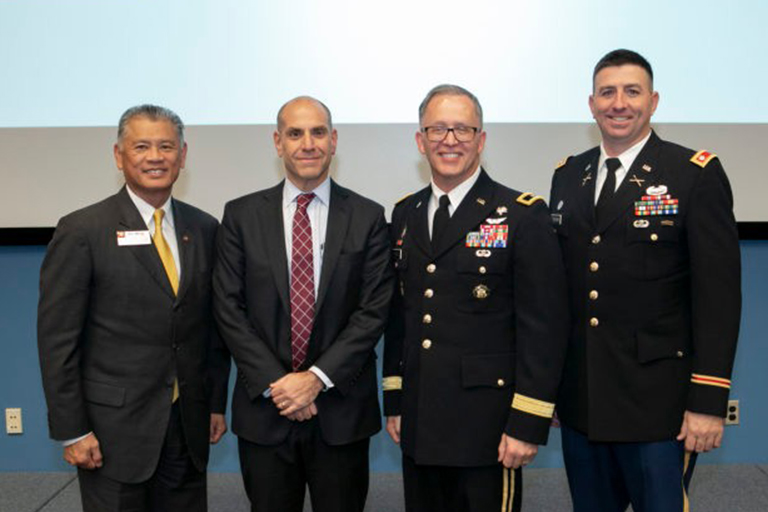 Veterans
Supporting veteran initiatives in communities served by Einstein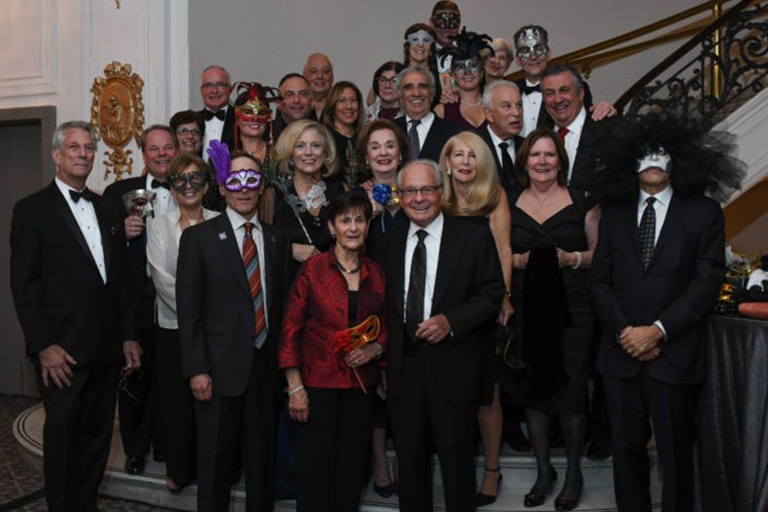 Special Projects
Helping the community through special projects and events
The Friends of Einstein Montgomery's Basket Raffle
The Friends of Einstein Philadelphia's Basket Raffle
Small Miracles Golf Tournament
The Friends of Einstein Montgomery's Walk & 5K Run Through the Park & 7 Day Challenge
Annual Harvest Ball Gala

Breast Cancer Advocacy Group Events
Membership & Networking Events
Flowers from Friends
Twice a year, you can deliver flowers to patients and nurses in our hospitals to help brighten their day.
911 – What's your Emergency?
Help the Girl Scouts of Southeastern Pennsylvania earn their first aid badge at Einstein Montgomery's Campus.
Einstein Fresh for All
(Supported, in part, by The Janet Lewin Fund for Community Outreach and Patient Education)
Help give out free fresh fruits and vegetables to Philadelphia residents.
Annual Doctor's Day Celebration
Impact, Evolution & Support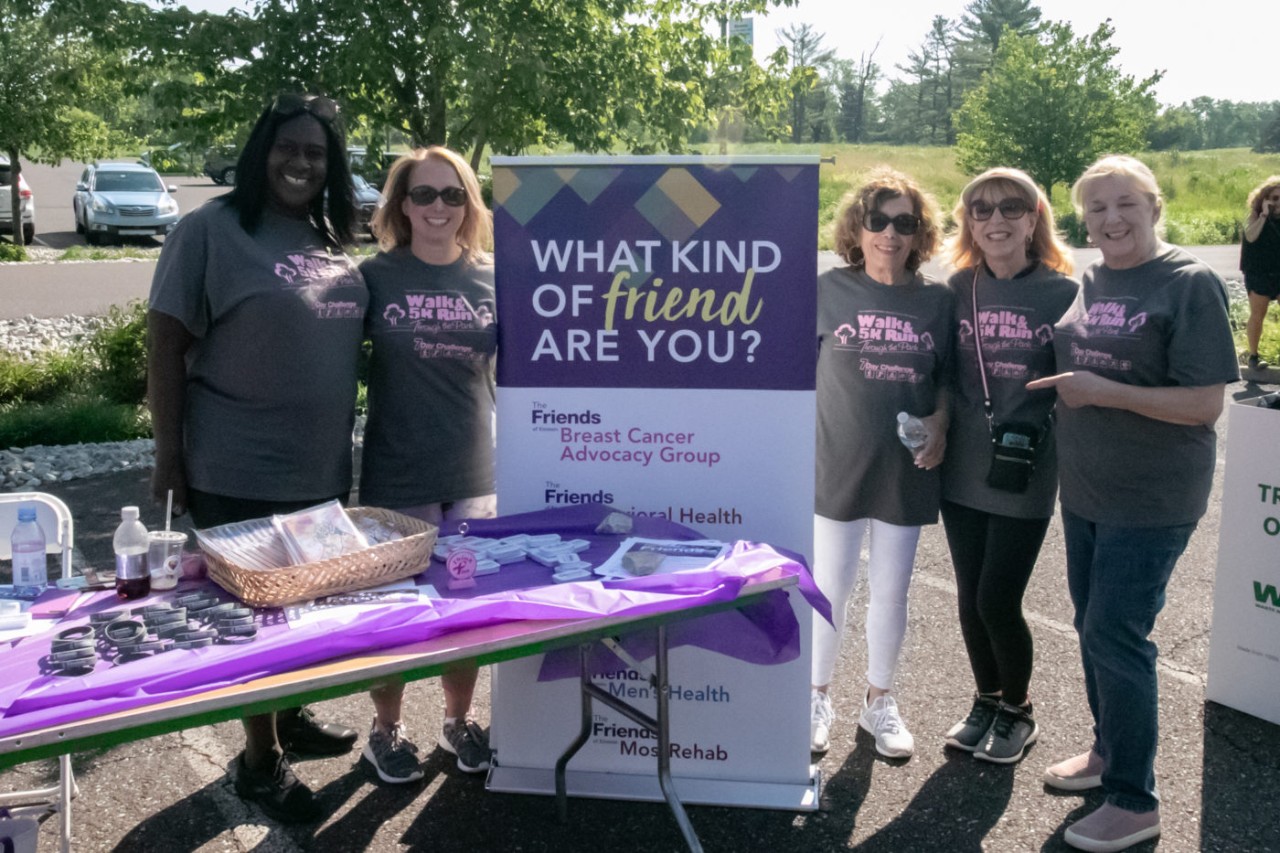 Despite the many challenges presented by 2021, The Friends remained dedicated to enhancing the health and wellness of Einstein's patients, employees, community members, and each other.
The Friends were able to support Fresh For All by volunteering their time to provide our community with much-needed access to fresh produce. Reusable water bottles, Gun Violence Awareness T-Shirts, Long Term Structured Residence needs, and employee wellness projects were funded by The Friends to show their appreciation for our healthcare heroes. The annual Flowers From Friends event where volunteers deliver flowers to patients throughout the network warmed the hearts of those in the hospital.
The newly created podcast, Relatively Speaking, Between Friends, hosted by Friends President, Shannon Czincila and Vice President of NextGen Jamie Lewin attracted listeners from the United States, Canada, and Myanmar!
The Friends of Einstein's Facebook group helped members stay connected and find ways to get involved with projects they are passionate about.
The Friends of Einstein Throughout the Year