Make a Difference in Your Community
While we continually work toward our goal of improving the lives of our patients, alumni, and students, Jefferson offers many opportunities for you to reach out and support. We are dedicated to making this world a better place. Getting involved can be anything from a small donation or attending one of our events to volunteering your time to make someone else's day.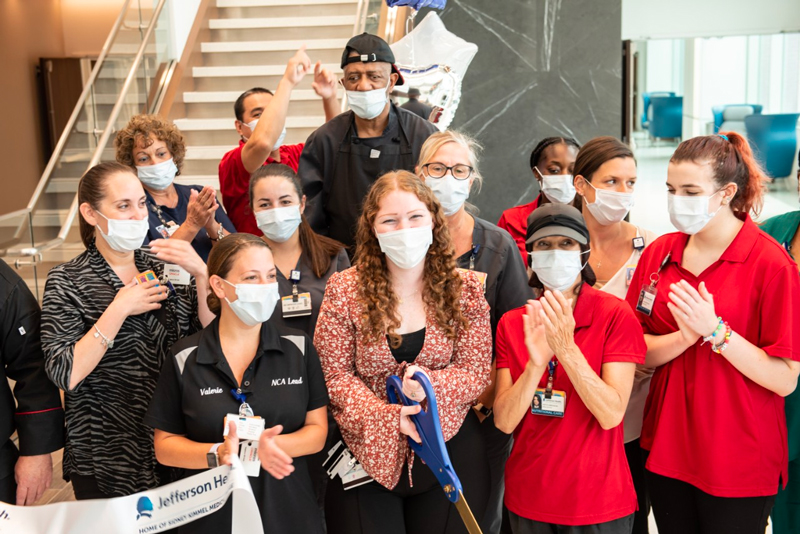 Employee Volunteering Opportunities
As an employee of Jefferson, you have the unique opportunity to give back to the place where you work, and help make the changes you want to see happen.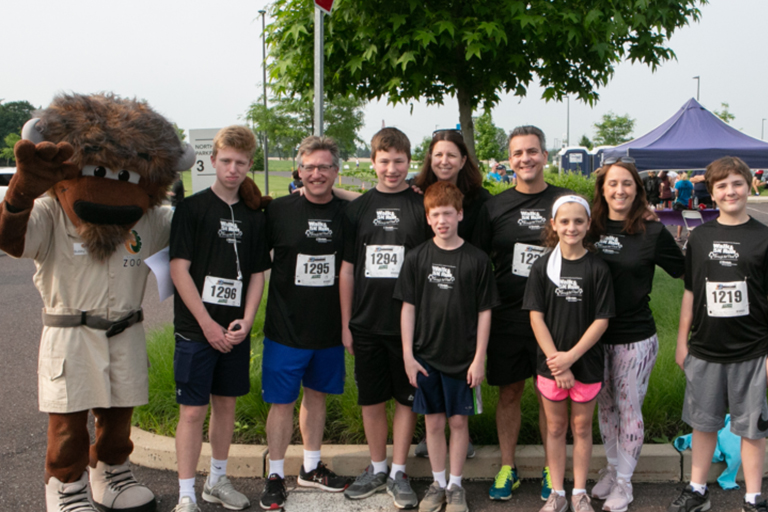 The Friends of Einstein
The Friends are dedicated to enhancing our mission to support health and wellness in our communities through volunteering, fundraising, and advocacy.
Jefferson Alumni Volunteer Opportunities
Volunteer your time and talents, and get involved with Jefferson. Whether you speak at an alumni event, help organize a reunion with your friends and classmates, or nominate deserving alumni for alumni awards, you'll make a difference in the lives of our alumni and students,.