Transform the future of healthcare, education, and research
Honickman Center Will Provide Patient-Centric Care at the Vickie and Jack Farber Institute for Neuroscience
Honickman Center Will Provide Patient-Centric Care
"It's not about the doctor, it's about the patient," says Robert Rosenwasser, MD, MBA, the Jewell L. Osterholm Professor and Chair of Neurological Surgery at Sidney Kimmel Medical College and president of the Vickie and Jack Farber Institute for Neuroscience. "The Honickman Center was designed with the patient in mind."
Rosenwasser, who is looking forward to moving all of the clinical programs of the Vickie and Jack Farber Institute for Neuroscience to the 10th floor of the new building, says one of the major advantages of the state-of-the-art facility is that it is "patient-centric and will provide one-stop shopping."
What's New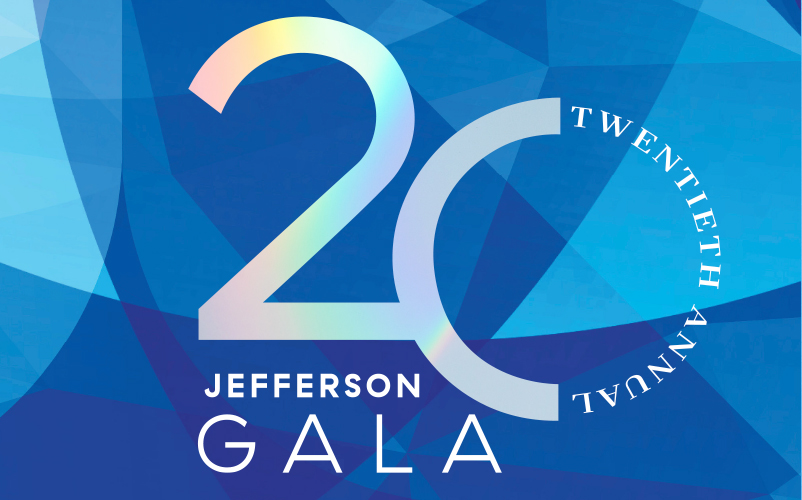 Tonight! Jefferson Gala
Please join us on November 30 for an unforgettable evening as we celebrate not only Jefferson, but also friends like you who share our mission, and make it possible for us to improve lives.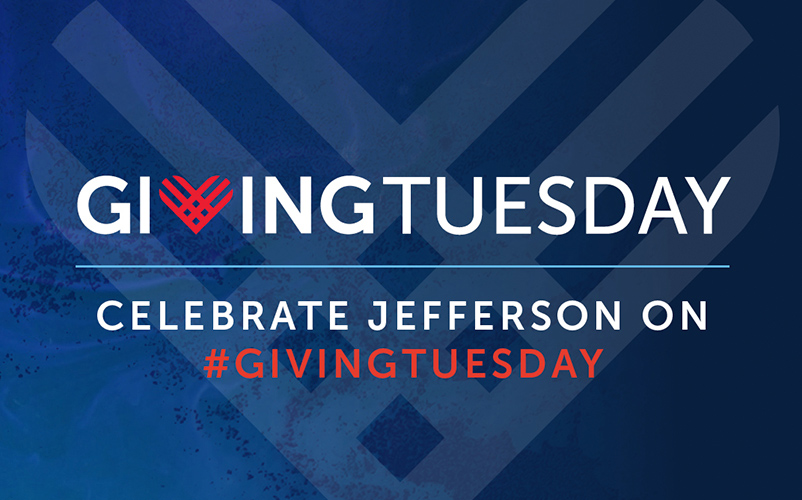 Thank You
Thank you for participating in GivingTuesday. Your generosity enables us to support research, academic programs, patient care, and community initiatives at Jefferson.
The Power of Your Generosity
These stories show the impact our donors have had on the lives of our patients, students, and friends. They are the story of Jefferson. Are you in? View more »
Make an Impact
Would you like to be contacted to learn more about how you can support Jefferson?