By focusing on these four key areas, we are changing the future of the Philadelphia region—and the world.
Sheller Family Foundation
Jefferson Announces $1.5 Gift from the Sheller Family Foundation
Jefferson Health has received a $1.5 million gift from the Sheller Family Foundation to establish the Stephen and Sandra Sheller Consult and Bridge Pilot Program. Made possible by the generosity of Stephen and Sandra Sheller, who are committed to taking bold action to address the opioid crisis, the gift will greatly enhance the work of the Jefferson Addiction Multidisciplinary Service (JAMS) and improve patient engagement and success in recovery.
News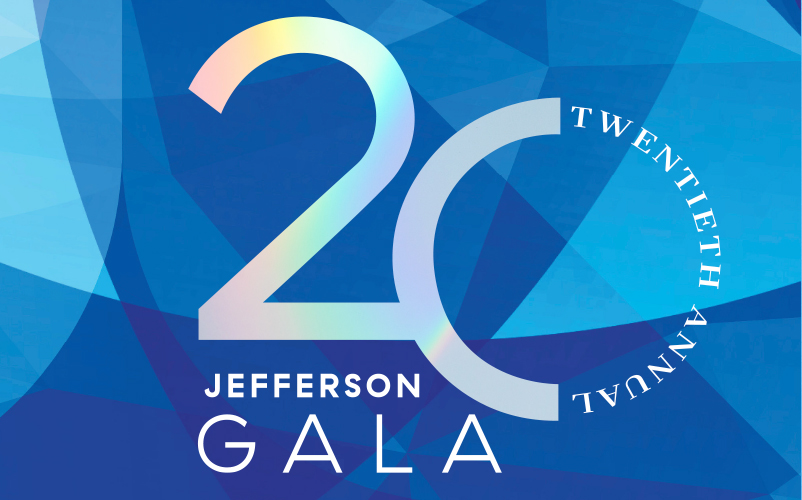 Tonight! Jefferson Gala
Please join us on November 30 for an unforgettable evening as we celebrate not only Jefferson, but also friends like you who share our mission, and make it possible for us to improve lives.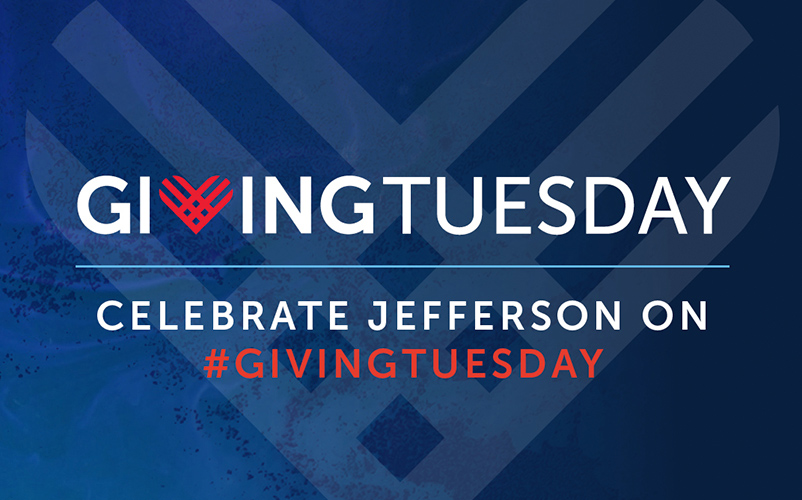 Thank You
Thank you for participating in GivingTuesday. Your generosity enables us to support research, academic programs, patient care, and community initiatives at Jefferson.
The Power of Your Generosity
These stories show the impact our donors have had on the lives of our patients, students, and friends. They are the story of Jefferson. Are you in? View more »