Transform the future of healthcare, education, and research
Jefferson Frankford Hospital Community Garden
With Great Care & Generosity, the Frankford Community Garden Provides Nourishment & Good Will
In the heart of a food desert in northeast Philadelphia, Jefferson Frankford Hospital tends a community food garden, an oasis of fresh and nutritious vegetables designed to help nourish an underserved community. Volunteers provide free fresh produce, recipes, and cooking demonstrations to promote healthy eating. Originally a pilot, the project now yields 2,500 pounds of produce annually. Sustaining funding is essential, with plans for potential greenhouse expansion. The Frankford Community Garden is a heartfelt commitment to nourishing both body and community.
What's New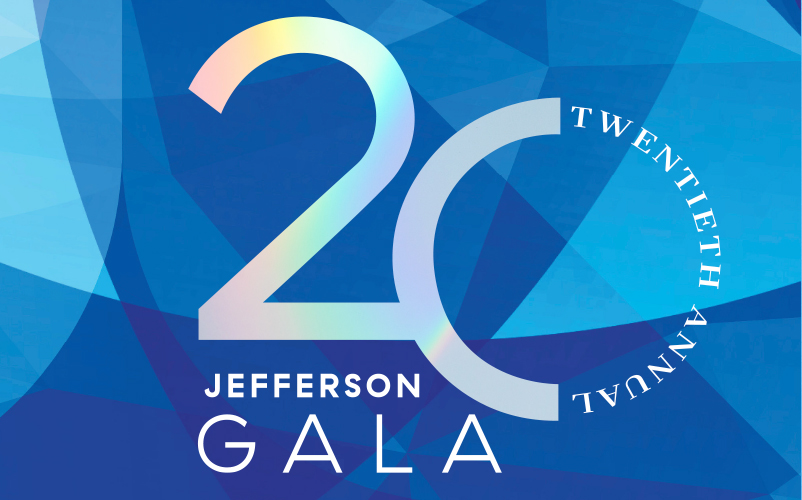 Tonight! Jefferson Gala
Please join us on November 30 for an unforgettable evening as we celebrate not only Jefferson, but also friends like you who share our mission, and make it possible for us to improve lives.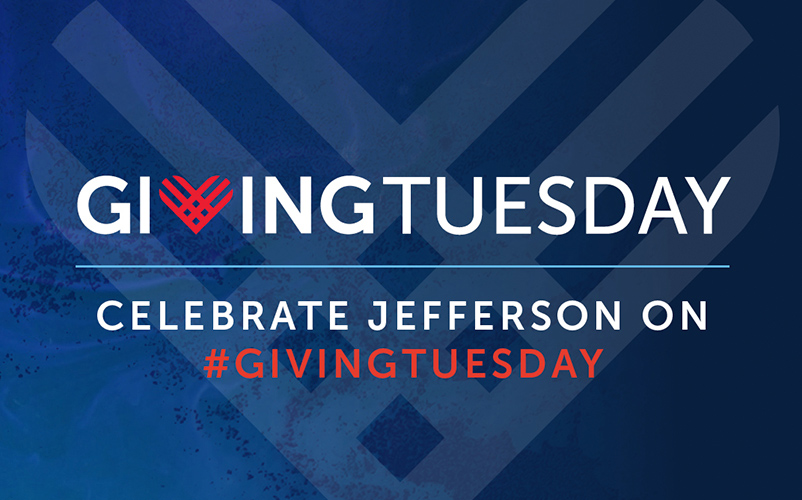 Thank You
Thank you for participating in GivingTuesday. Your generosity enables us to support research, academic programs, patient care, and community initiatives at Jefferson.
The Power of Your Generosity
These stories show the impact our donors have had on the lives of our patients, students, and friends. They are the story of Jefferson. Are you in? View more »
Make an Impact
Would you like to be contacted to learn more about how you can support Jefferson?