Professorships, Scholarships, Fellowships & Resident Education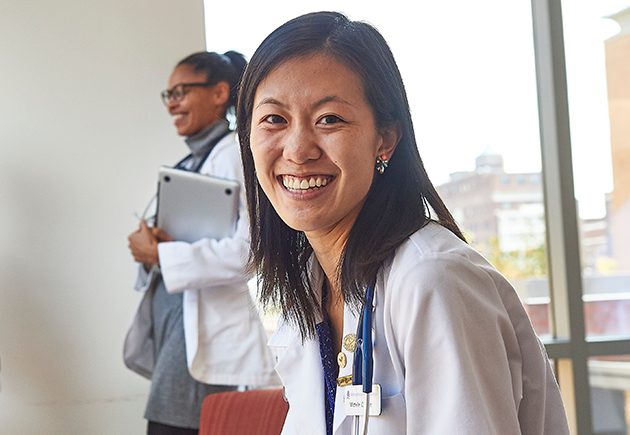 Support Scholars & Students
At Jefferson, we create the great minds of tomorrow. That means we must start with the thinkers—the people solving not the problems of today, but the problems 10 years from now.
By choosing to fund our students, fellows, and professors, you are choosing to create a more dynamic, more educated, and more thoughtful world. You are choosing to create a better world.
Resident Education
A philanthropic gift in support of resident education ensures Jefferson has the flexible funding necessary to continually enhance our programmatic offerings, strengthening our proud tradition of providing an unparalleled training opportunity that shapes our residents into skilled, knowledgeable, and empathetic leaders.
Student & Faculty Stories