Patient Care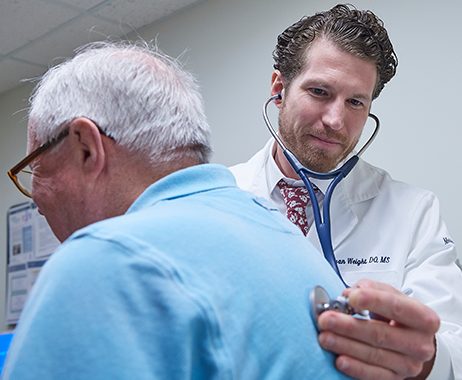 Support Patient Care at Jefferson
We're committed to our patients through top caregivers, quality patient services, advanced clinical training, and advanced resources to support our patient's experience. Every day, we support people like you—with the help of people like you.
Campaign Priorities
At Jefferson, we improve lives. That's more than an aspiration. It's our mission, our passion, and our promise. Our clinicians and specialists are committed to providing world-class care with caring to every patient. Every day.
This is healthcare reimagined. And it's fueled by the generosity of benefactors like you.
Support Patient Care by Location