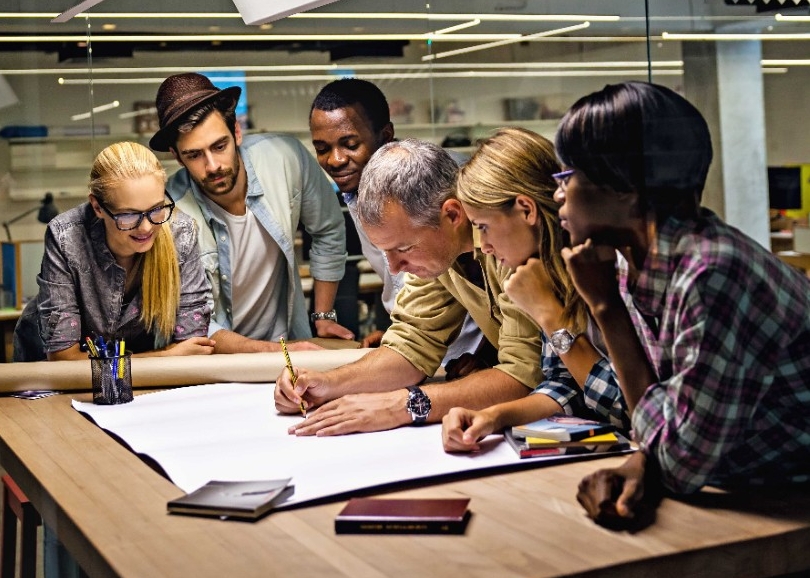 Support Academics & Athletics
The world has never changed by doing things the old way. Every transformation in technology, medicine, and culture has come about through change—changing ideas, changing expectations, changing ways of thinking.
Thomas Jefferson University is reimagining the future of academics every day and creating the creative thinkers, the dynamic leaders, and the change agents of tomorrow. From our one-of-a-kind melding of medicine and design thinking, to the revolutionary programs in our 13 colleges and schools, Jefferson is transforming the future of education.
Make your mark on the world of tomorrow. Support Jefferson's academic programs and learn more about our research funding opportunities today.
Athletics
Home to 17 NCAA Division II intercollegiate sports teams, numerous intramural sports, and a wide array of recreational activities, we provide student athletes with a wide range of opportunities to participate in challenging and competitive athletic programs.