By focusing on these four key areas, we are changing the future of the Philadelphia region—and the world.
National Doctors' Day
Join the Jefferson Health community in honoring our compassionate and trusted physicians with a gift on National Doctors' Day. This day is a special opportunity to thank the dedicated physicians who serve our communities and go above and beyond to make our health and wellness their top priority.
Save the Date for Giving Day
Jefferson Giving Day is a 24-hour fundraising event celebrating the generosity and philanthropic impact of Jefferson's community members. Mark your calendars to join us for a day of virtual events, opportunities, and surprises for Jefferson Giving Day on April 20, 2023!
Jefferson Announces $50 Million Gift to Name New Facility: The Honickman Center
Jefferson Health has received a $50 million gift from Lynne and Harold Honickman, along with their children Marjorie and Jeffrey Honickman and Shirley and Richard Hahn, to name its new 19-story medical building rising at 11th and Chestnut Streets in Philadelphia. The Honickman Center will be the linchpin to Jefferson Health's strategy to improve healthcare delivery by blending physical and virtual care. Upon opening in 2024, the center will centralize an array of clinical services into a future-ready, accessible facility for a seamless patient experience.
Campaign News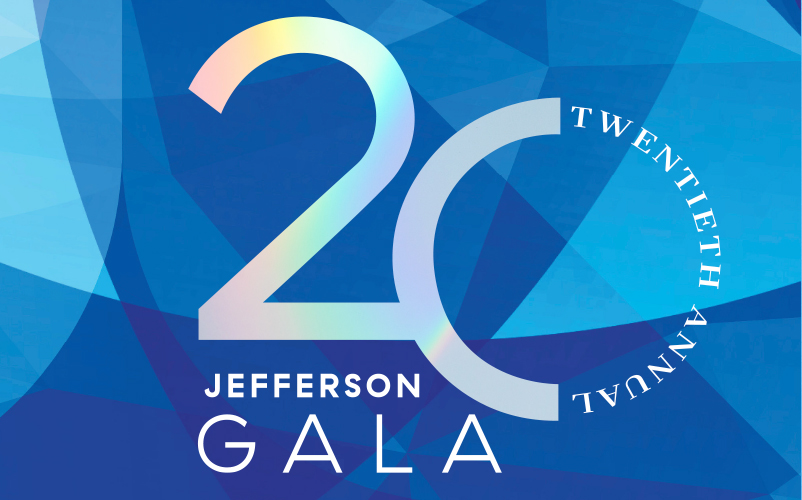 Tonight! Jefferson Gala
Please join us on November 30 for an unforgettable evening as we celebrate not only Jefferson, but also friends like you who share our mission, and make it possible for us to improve lives.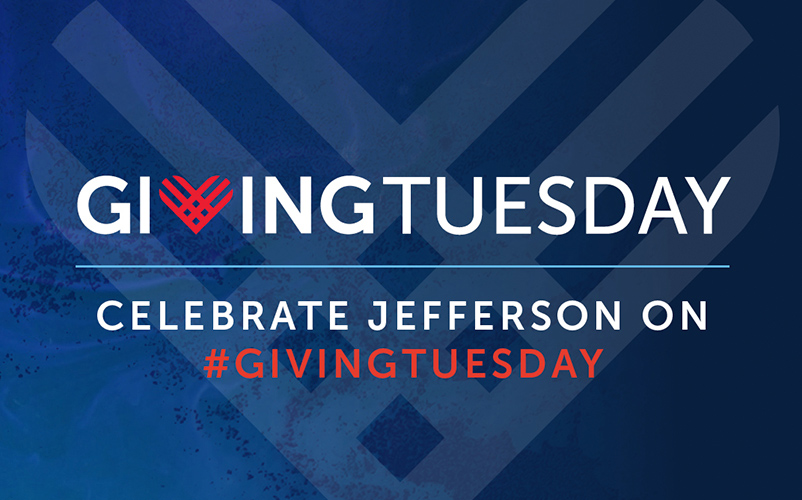 Thank You
Thank you for participating in GivingTuesday. Your generosity enables us to support research, academic programs, patient care, and community initiatives at Jefferson.
The Power of Your Generosity
These stories show the impact our donors have had on the lives of our patients, students, and friends. They are the story of Jefferson. Are you in? View more »