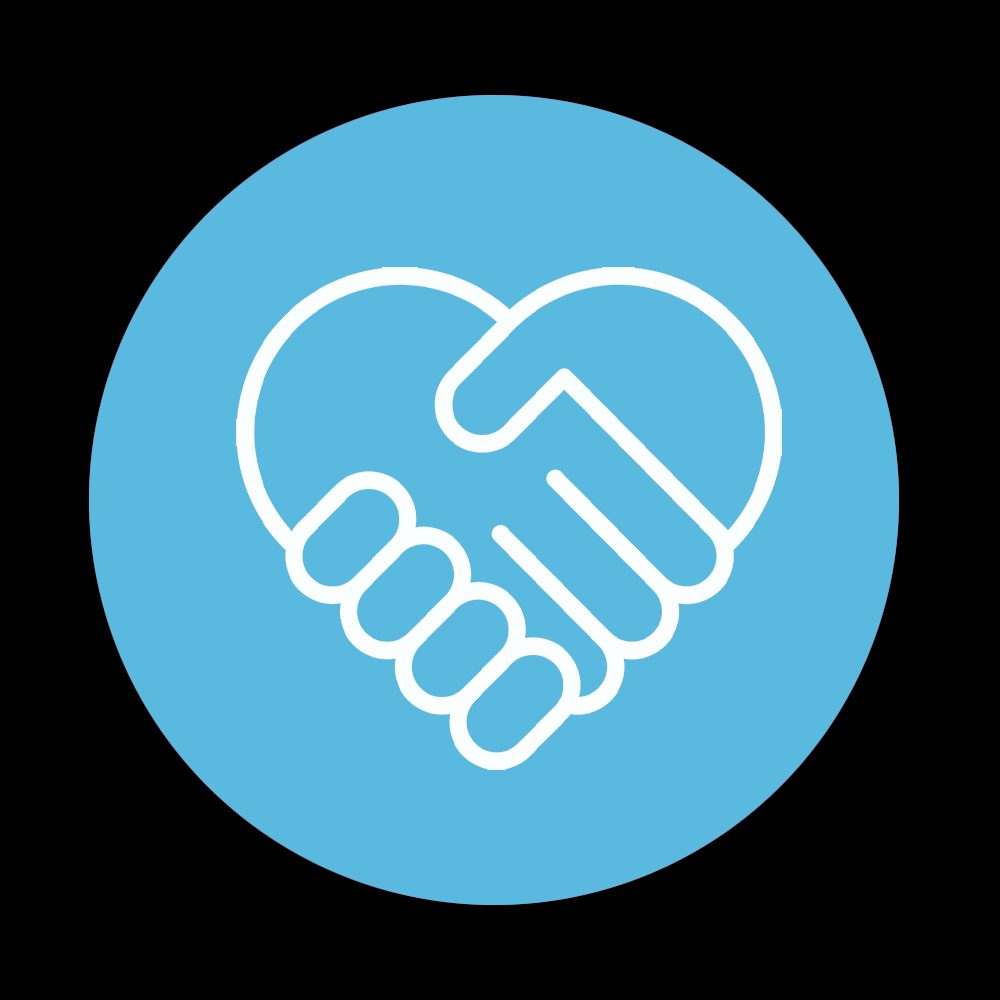 The Importance of Community Engagement
Increasing Access to Life-Saving Head & Neck Cancer Care
Philadelphia 76ers Coach Dave Joerger embodies the fighting spirit that defines our city, as does Jefferson's Dr. David Cognetti and his internationally renowned Head and Neck Cancer team. Celebrate Coach Joerger's return to the court, and expand access to life-saving cancer screenings and care for those in underserved communities who desperately need it.
Head and neck cancer affects approximately 65,000 new patients every year—and the numbers keep climbing. When it comes to improving patient outcomes, early detection is key, but is often out of reach for Philadelphia's underserved communities.
Your gift will support our efforts to expand cancer screenings among at-risk populations, and identify and engage those most in need of care.
Jefferson's Mobile Cancer Screening Unit
In 2021, Jefferson launched the Sidney Kimmel Cancer Center and Dietz & Watson Mobile Cancer Screening Unit to promote cancer awareness, prevention, and detection. This allows us to more effectively and efficiently bring preventative cancer screenings directly into vulnerable neighborhoods throughout the region.
"Jefferson stands as a symbol of hope and trust within the community. Support our team's commitment to eliminating health disparities and reimagining health, education, and discovery."